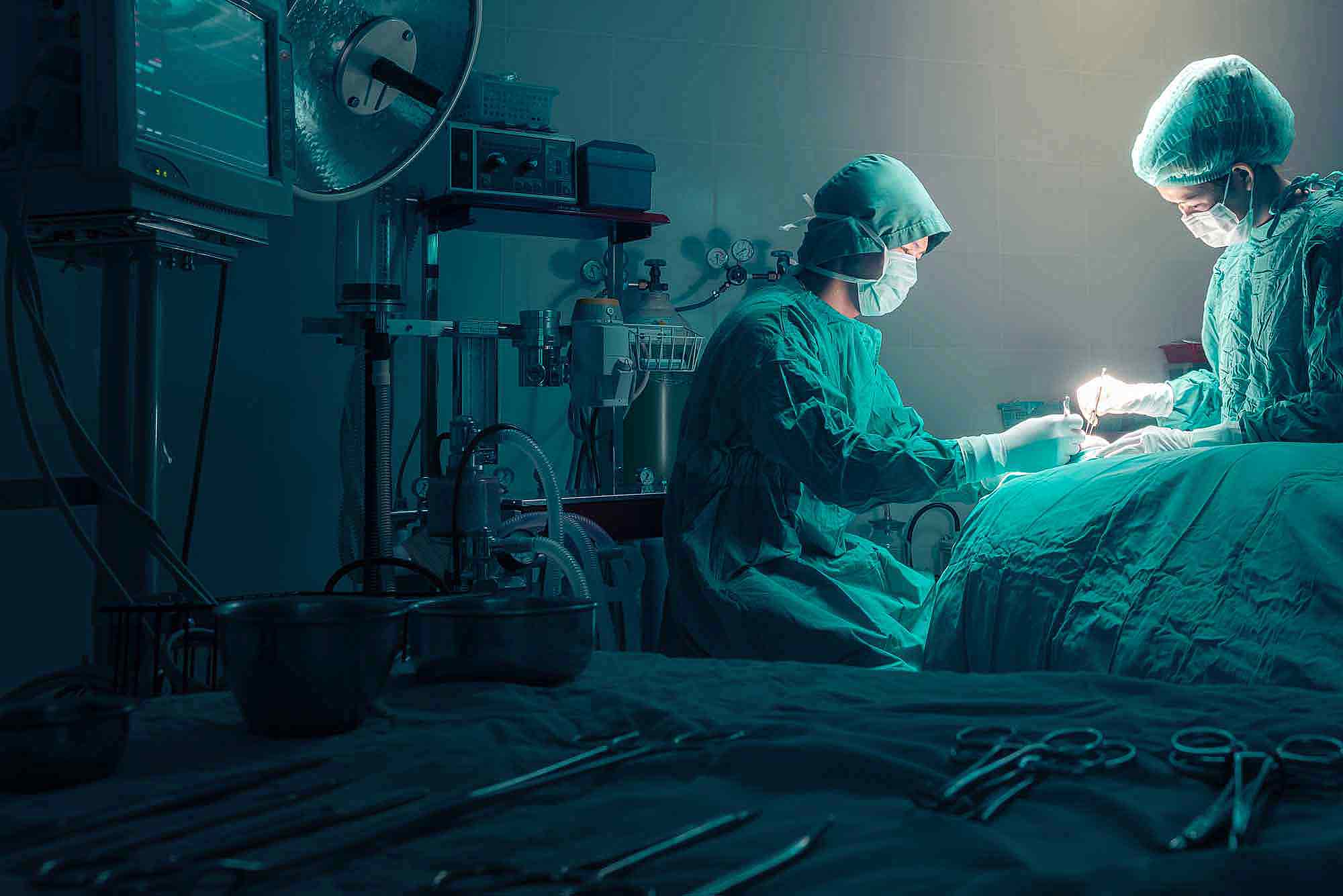 We are here for you

24/7

to secure availability of power and data communications for mission critical functions.
We are a service company and an independent system integrator always focusing on the best solution for you as the customer. We design, build and service technical infrastructure like datacenters, hospitals, airports and many other highly connected organizations. Coromatic protects the environment by optimizing energy consumption.
No 1
Coromatic is the leading provider in the Nordics
1000+
Critical facilities projects delivered
50%
50% + delivery to the largest Nordic companies
600+
Employees and technicians in the Nordics
24/7
Operations secured 24/7, every day, year around
News
Sustainability
At Coromatic, we decided some time ago that the positive impact of digitalisation must not lead to a deterioration in the climate situation. Together with our customers, we are therefore driving development towards a future where data centres are completely circular, and where climate emissions from operations are net zero. Read more about our work with sustainability
Who we are and what we do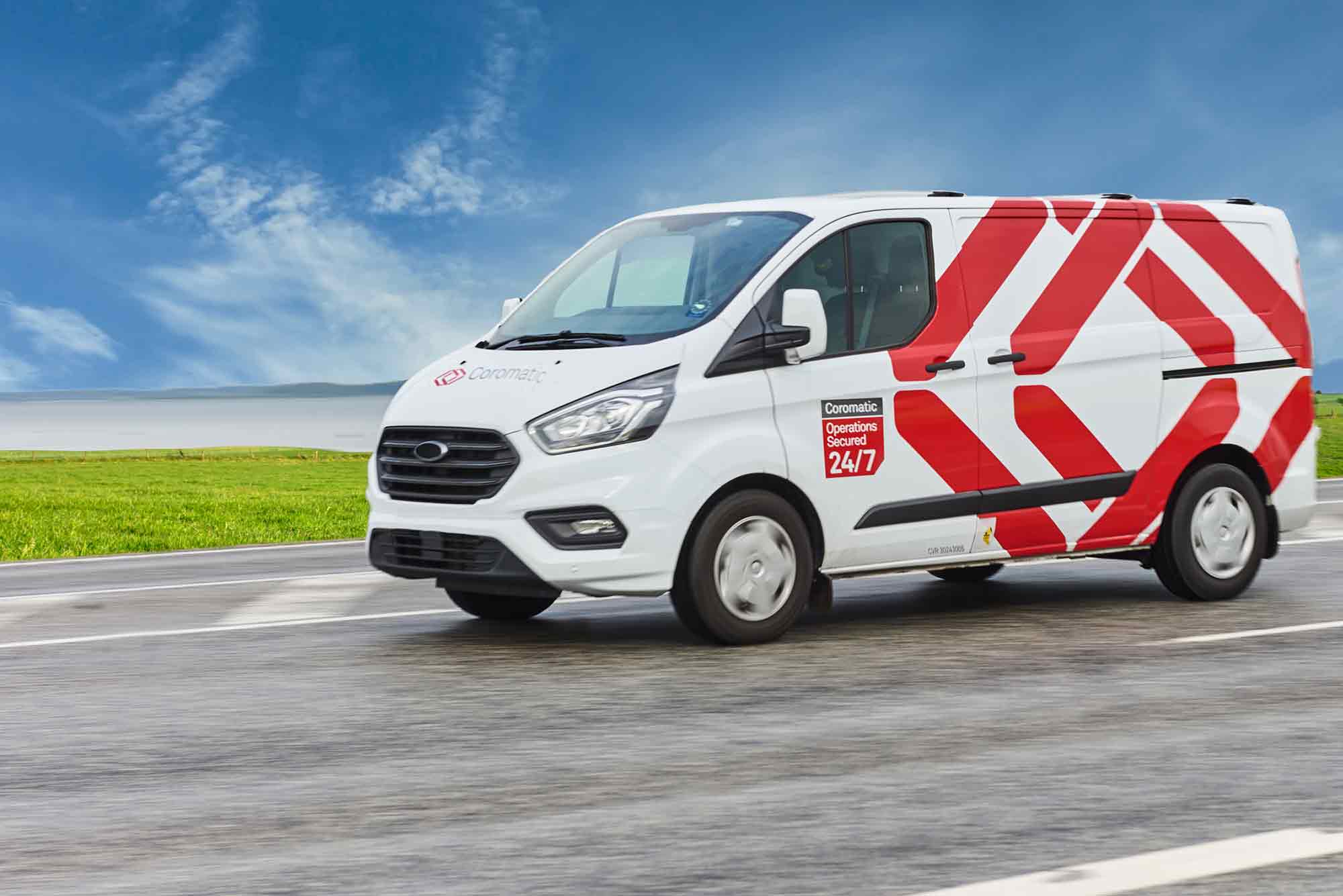 We provide 24/7 maintenance of your mission critical sites
Local and pan-Nordic full-service maintenance organization – As the leading provider of data center solutions in the Nordics and with more than 30 years in the business, Coromatic has been involved in many data center projects across the region. Demands have increased for grounds maintenance expertise to ensure operations running without disruption 24/7.
Case study
Swedbank
Coromatic helps Swedbank with operations of data center to secure digital services.
Read more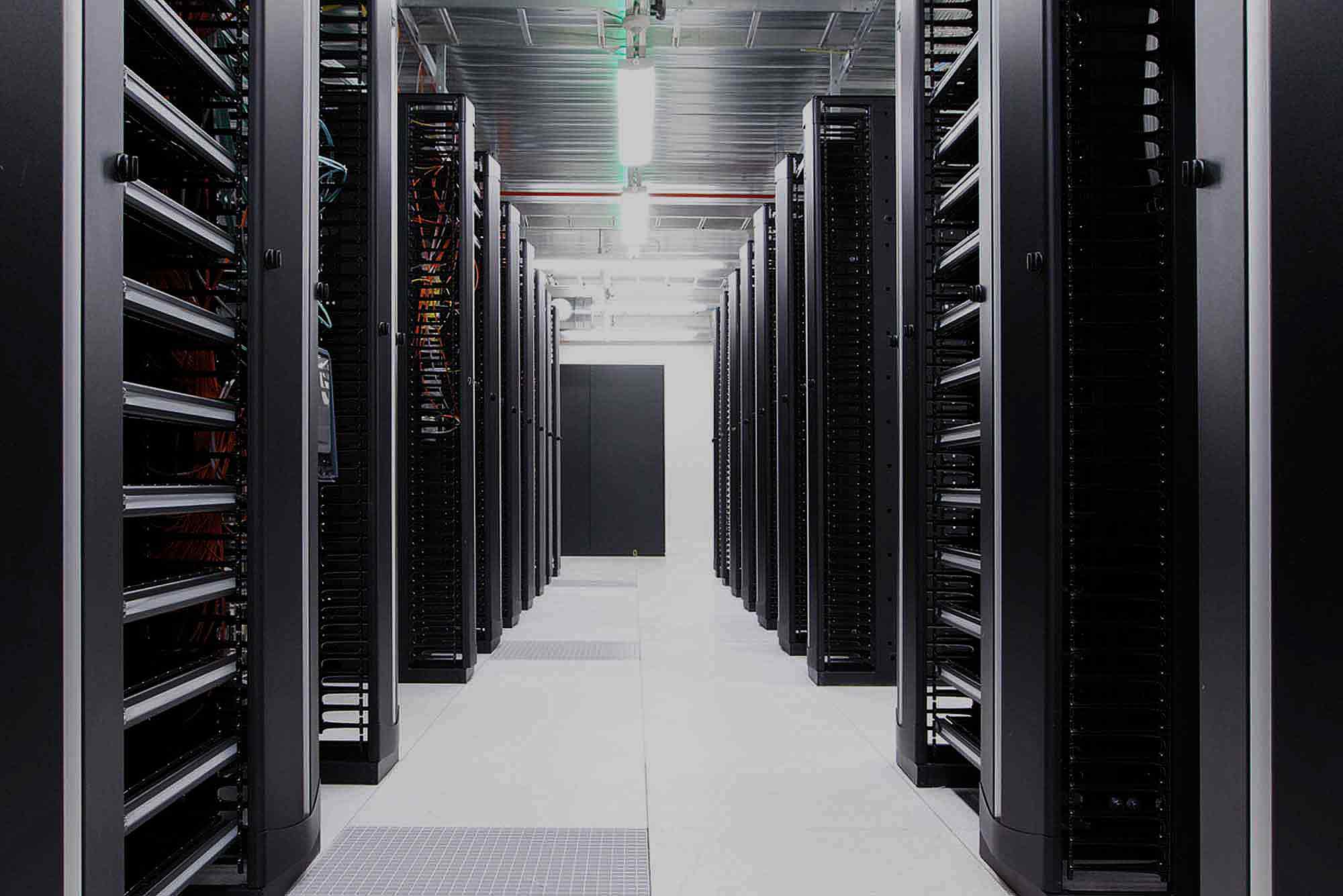 We are data center specialists
Coromatic has extensive experience in designing, building, and maintaining data centers and server rooms. Just like the heart to the bloodstream, the data center is the digital heart of each company's network. Throughout the years, we have designed and built more than 1,000 different data centers and server rooms. Consequently, we're skilled at understanding the needs of each organization so that we create the best solution for your data center.
Case study
Trollhättan Energi
Coromatic helped building a climate-smart data center that safeguards Trollhättan's digitalisation.
Read more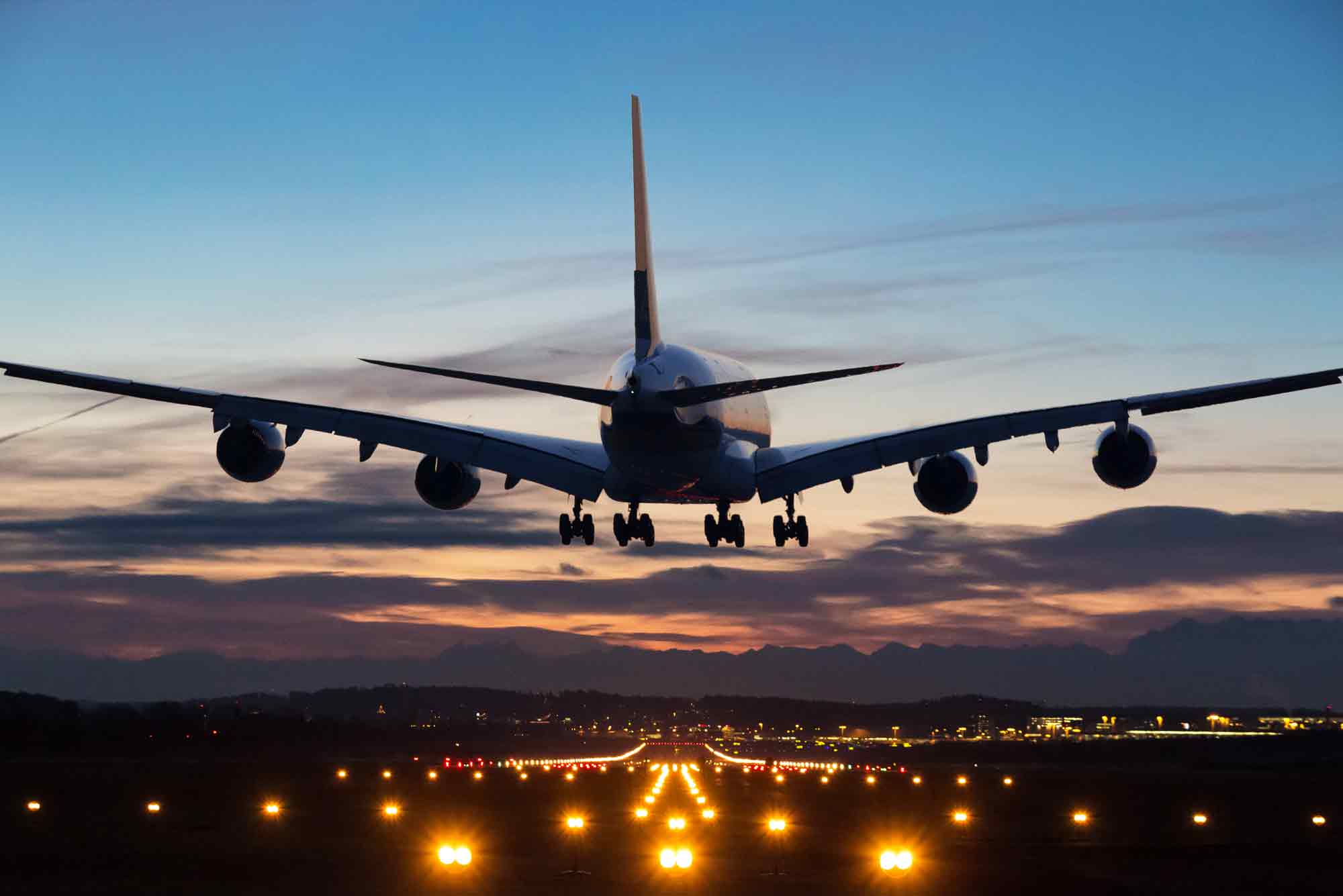 Coromatic offers all or selected parts of an emergency power solution
To meet feeding-power requirements for all or large parts of an operation during power failure, the only alternative is using one or more diesel generators. Emergency power is important insurance against power failure. As with other insurance, a solution must be in place to offer the right protection in the current situation and a safe solution over time. Coromatic is that insurance.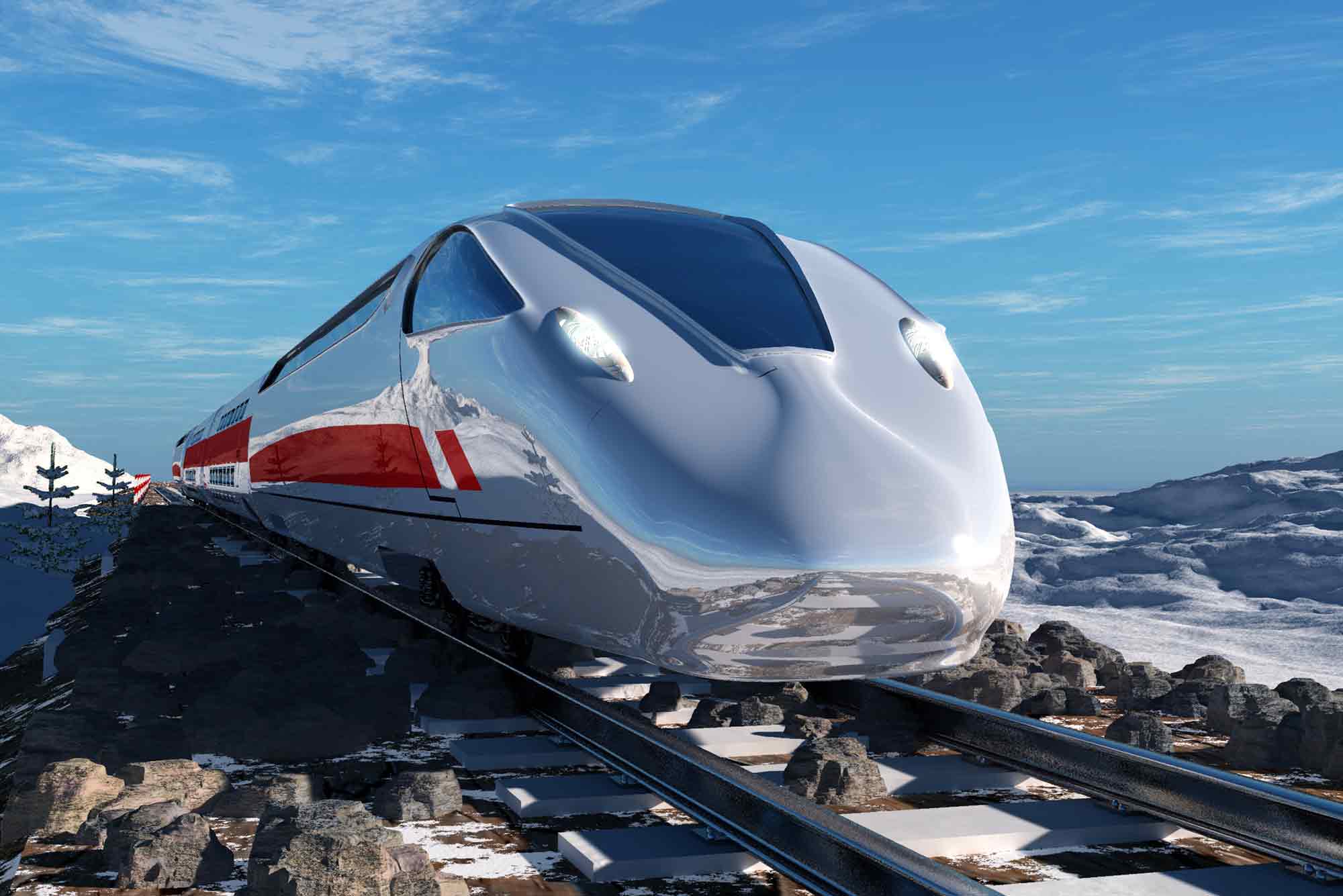 Safe, uninterrupted power supply is essential for all businesses
Our customers benefit from our extensive experience, technical expertise, and partnerships with leading manufacturers. This is true whether we are offering a single product or complete solutions including design, engineering, documentation, and commissioning.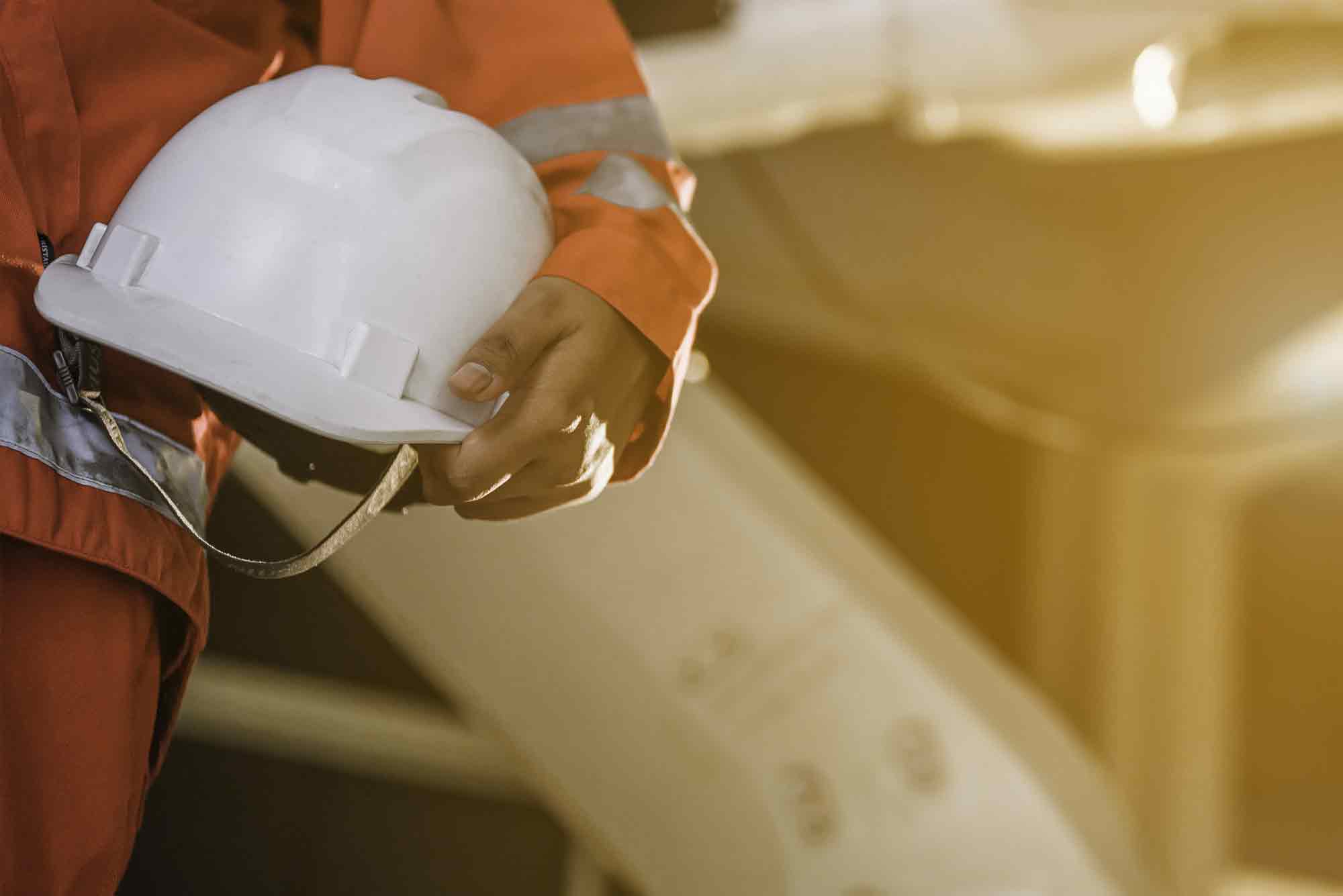 We provide 24/7 maintenance of your mission critical sites
For most organizations, operations are not core business. However, there is something that places high demands and it can be costly just because the facilities are mission critical. Coromatic has a service portfolio that relieves our customers and takes responsibility for the ongoing operation of facilities and ensures that they operate optimally 24/7.
Case study
Swedbank
How Coromatic helped Swedbank with operations of their data center in order to secure digital services.
Read the case
Case study
Power
Coromatic helped Power, one of the largest vendors of electronics in Norway to run their data center.
Read the case