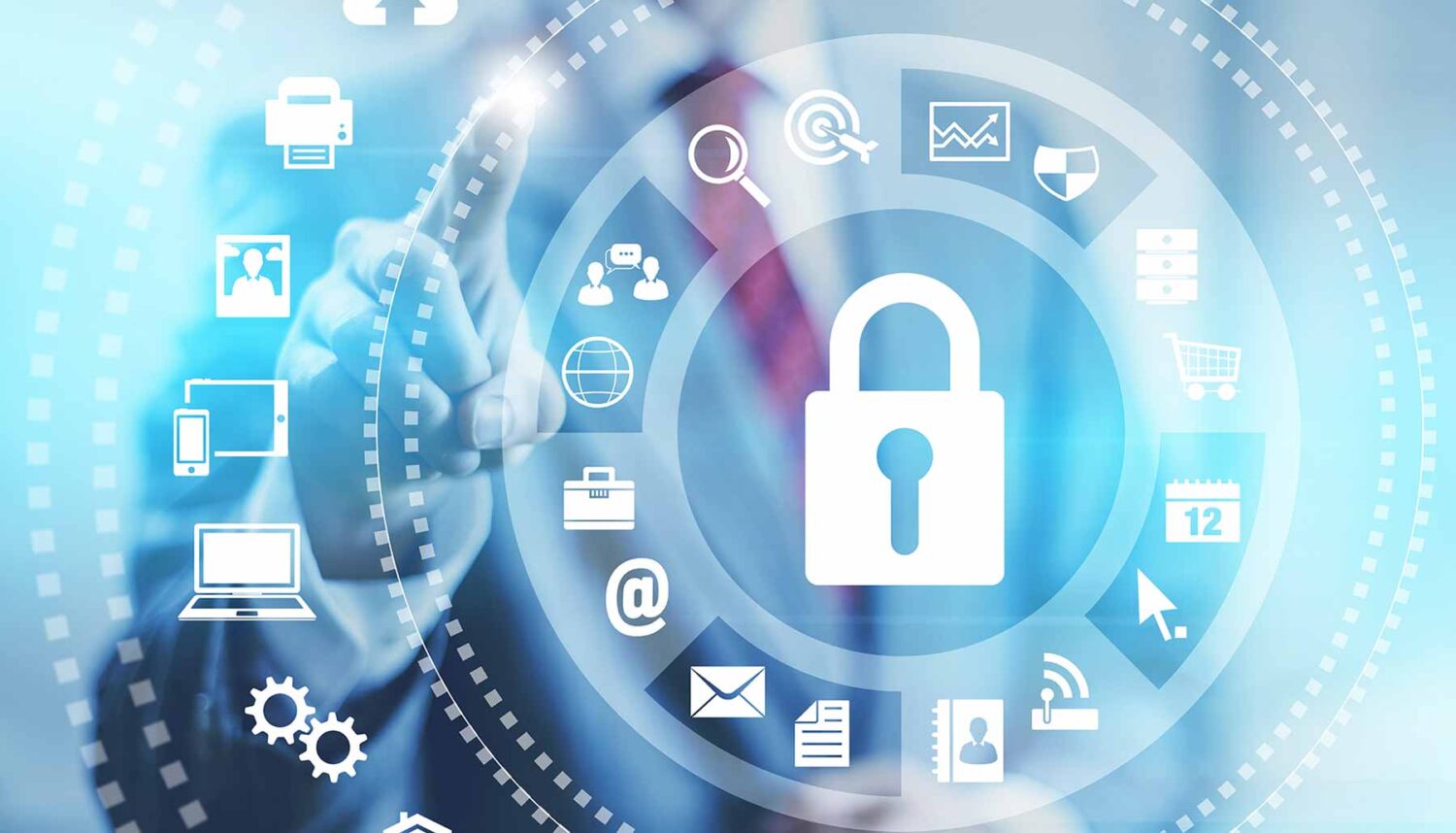 Achieve lower operating costs and improved performance
To reduce operating costs and increase the performance of a facility, Coromatic can assist its customers with strategic advice on how the operation of the facility can be optimised. We plan, implement and quality-assure performance improvements by setting measurable financial goals.
How you can reduce operating costs
Reducing the operating costs of important facilities in an efficient way can be a challenge for organisations. Coromatic participate in the process of inventorying the organisation's target areas, setting clear goals for possible savings and helping to realise the savings.  This includes full life-cycle management of processes and assets. It may also include handling less efficient equipment or equipment that has reached the end of its service life (EOL).
This service may also include the transfer of costs from CAPEX to OPEX.
Identification of cost-driving factors
We can also identify cost-driving factors and ensure long-term and short-term gains. This includes full life-cycle management of processes and assets.
How we help improve performance
For most organisations, implementing an improvement programme in order to improve the performance of their key facilities is a challenge. In order to achieve management's goals, several stakeholders must work together while continuing to run their separate businesses. Coromatic plan, implement and quality-assure performance improvements for both long-term and short-term gains, while making cost priorities to bridge the gap between the current situation and management's requirements for the desired future situation.
We carry out energy optimisation and produce energy reports and efficiency figures
When Coromatic carry out energy optimisation of a business-critical facility, we benefit from the fact that, as a total supplier, we have expertise in all areas of knowledge related to the facility and are also able to look at the whole. It is about ensuring that the plant is operated and set up as optimally as possible given the situation that the equipment dictates.
When the optimisation has been completed, we produce an energy report in which efficiency figures and proposed measures are presented. Based on the report, we will then work with you as a customer to prepare the next step in the energy-efficiency effort.
Benchmarking services
With the help of our unique benchmarking database and market-leading surveys, our customers can review most aspects of their businesses.  Comparisons are made with over 500 organisations headquartered in more than 10 different countries.
Service Level Agreement (SLA)
Ensures managerial control of performance and costs by establishing measurable service level agreements (SLAs) for the operation of important facilities. Coromatic help you maintain your managerial control through regular SLA audits.