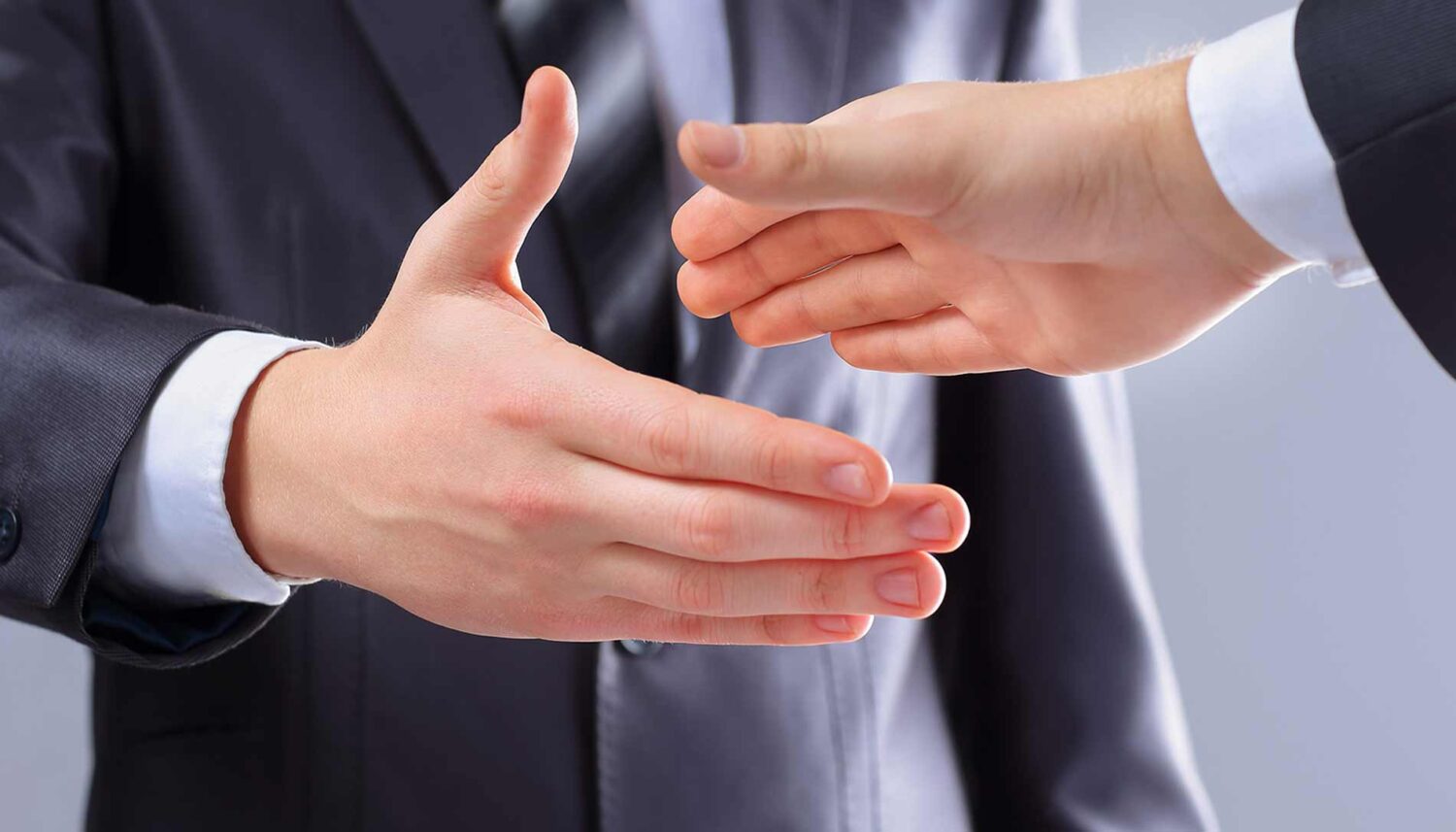 Partner strategy
Coromatic takes total responsibility for its customers' critical facilities and ensures operations continuity. How? Through its comprehensive customer proposition that covers everything from consultations and design to turnkey installations and services.
Coromatic customers are data centers, hospitals, industrial plants, public organizations, and headquarters. Coromatic often involves partners and specialists within the business continuity and IT security sectors – for delivering the best-possible solutions to suit all customers' needs.
Secure in customers relationship with us
Coromatic's mission is to ensure that customers feel completely secure in their relationship with us. Consequently, we work actively with our partner strategy and our supplier network – to continually optimize ways in which we work together and to ensure joint-delivery quality.
Quality, delivery, cost effectiveness, and innovation characterize our partner collaborations, which are based on a proven methodology.
Coromatic's vision is to fulfill all agreed plans and meet all agreed deadlines. We expect the same from partners that are always willing to (i) provide best-possible services to our mutual customers and (ii) adapt to changing market demands. Like Coromatic, our partners are passionate about innovative ideas and new solution discoveries.