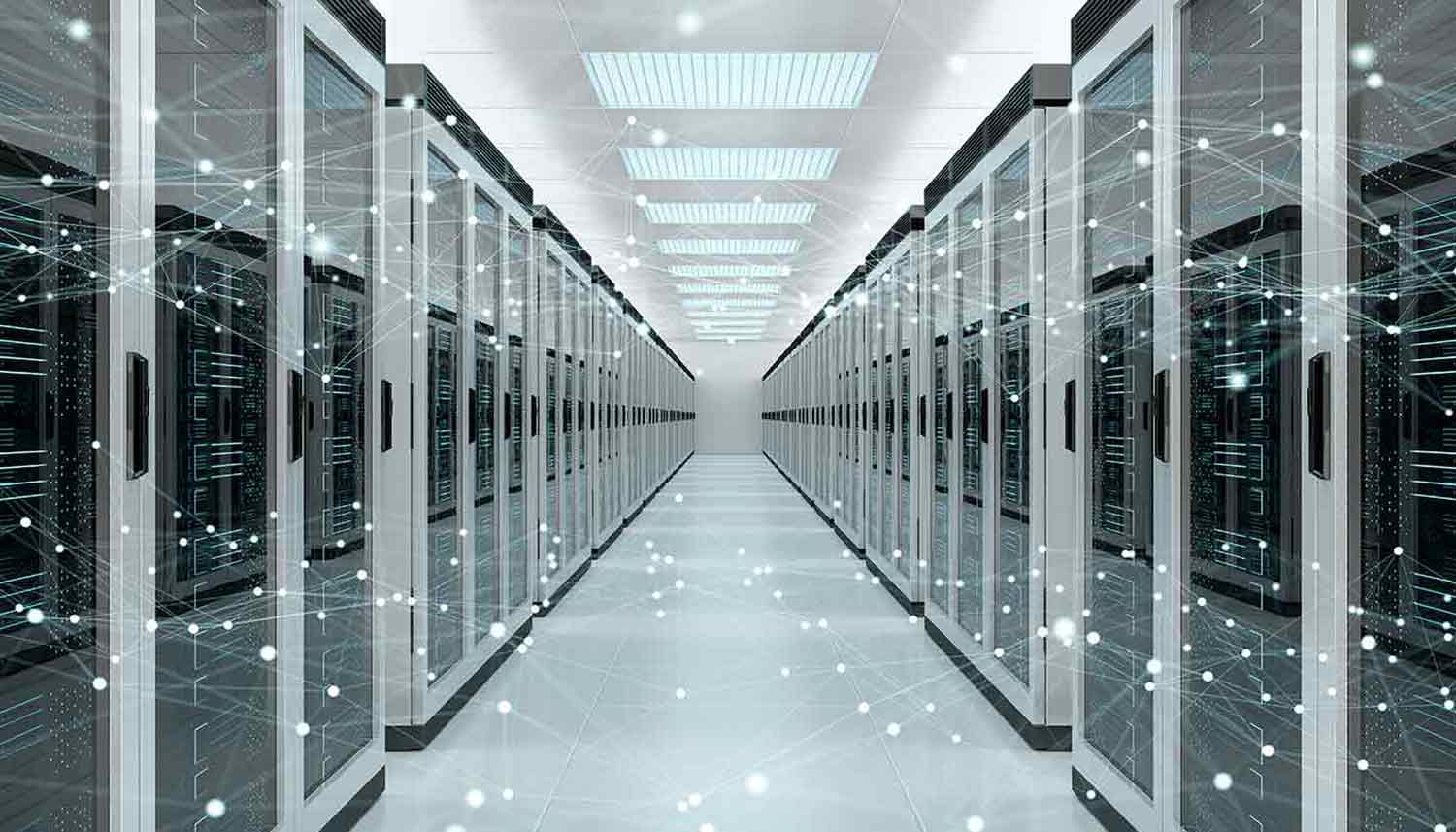 Nordic specialists in customer-specific data centres
Extensive experience in design, construction and maintenance of data centres
Coromatic has extensive experience in designing, building and maintaining data centres and server rooms, and over the years we have delivered more than 1000 of them. The data centre is the heart of a company's network, and we are specialists in understanding the organisation's needs so that we can create the very best solution for each data centre.
Every customer has specific needs, and so does every data centre
We start with each customer's specific needs and consider the prevailing conditions. Based on the information gathered, we produce a proposal for a solution that matches your specific needs. Our strength is that we see the bigger picture, and that we have all the necessary skills within our organisation. This means that we can take responsibility for the data centre's various parts and systems working together to achieve an optimal level of accessibility.
We build sustainable data centres from an energy and environmental aspect
To us, taking the environment into account when we build data centres is a matter of course. Over the years, Coromatic has delivered several data-centre solutions with heat recovery as a way of optimising the data centre from an environmental perspective. The goal is always to develop a solution with the right level of security, without sacrificing energy optimisation or sustainability.
We deliver turnkey data centres with functional responsibility
Most of our projects are turnkey deliveries of data centres, where we take responsibility for the agreed function. We can include everything from construction work, construction of buildings, rooms or prefabricated modules, raised floors, electrical installations including UPS and generators, cooling, fire alarms and extinguishing, surveillance and monitoring, BMS, DCIM, racks, PDUs and network cables.
Our data centre projects span three phases
Before:
Location selection, evaluation of existing infrastructure, review of business continuity audits, needs analysis, concept design, detailed design, assistance in applications and permits from authorities.
During:
Construction, installation, project management, commissioning.
After:
Service and maintenance, annual inspections, upgrades and extensions.
We always start with each customer's specific needs and requirements and work hard without choosing the type of solution or brand in advance. This ensures that we find the solution from the supplier that best matches each specific data-centre project.
Datacenter the Coromatic way