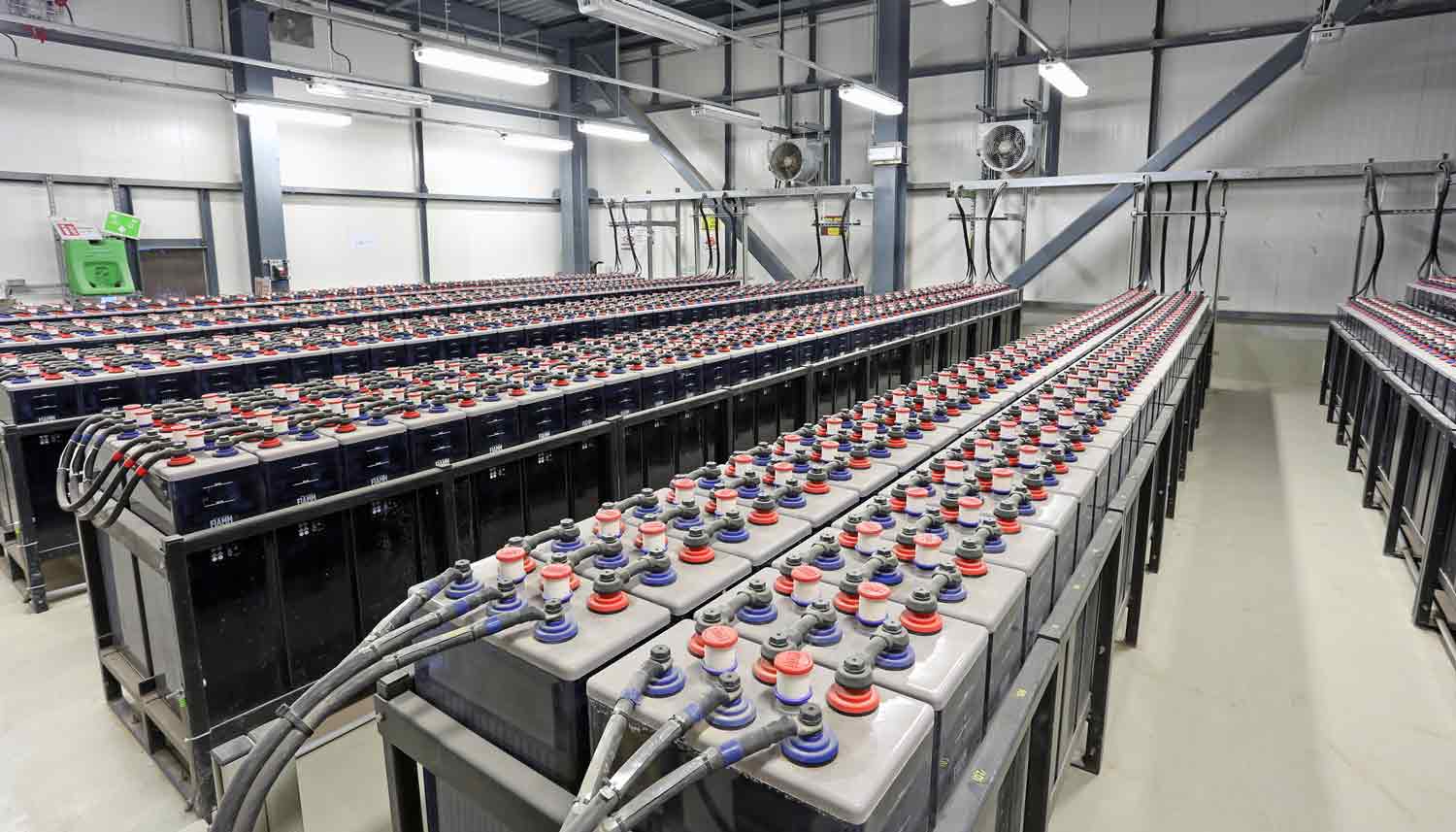 Service for UPS
What matters most to you?
Avoiding interruptions or downtime
Getting the right and timely help from service technicians'
Completing statutory services
Getting an overview of your critical facilities
Getting the right service skills for your facilities
… or something completely different?
What should you pay special attention to when servicing and maintaining your UPS?
Regular inspection to ensure that the UPS works when needed
Servicing and testing batteries
Possible needs to replace batteries and spare parts
Regular cleaning of the UPS, e.g. in environments with a lot of dust
The UPS is the first step to securing the power supply to a connected device, and it is therefore important that it is inspected at regular intervals, preferably annually.
With a service agreement from Coromatic, you get:
Nation-wide assistance from technical experts, 24/7
A tailor-made service agreement that meets your exact needs
Service reports regarding work performed
24/7 access to the service centre by phone or email
Single point of contact – a single phone number for servicing all your installations
What are the benefits of transferring responsibility to Coromatic?
When you hand over responsibility for your critical facilities to us, you get time to take care of key areas of your business. Not only will you get access to the expertise of the Swedish service organisation, but also our entire Nordic network of service technicians, who are specially trained to take care of all types of critical infrastructure.
Want to know more about how we can help you secure your UPS facility?
Contact us at 020-45 05 05 or info@coromatic.se