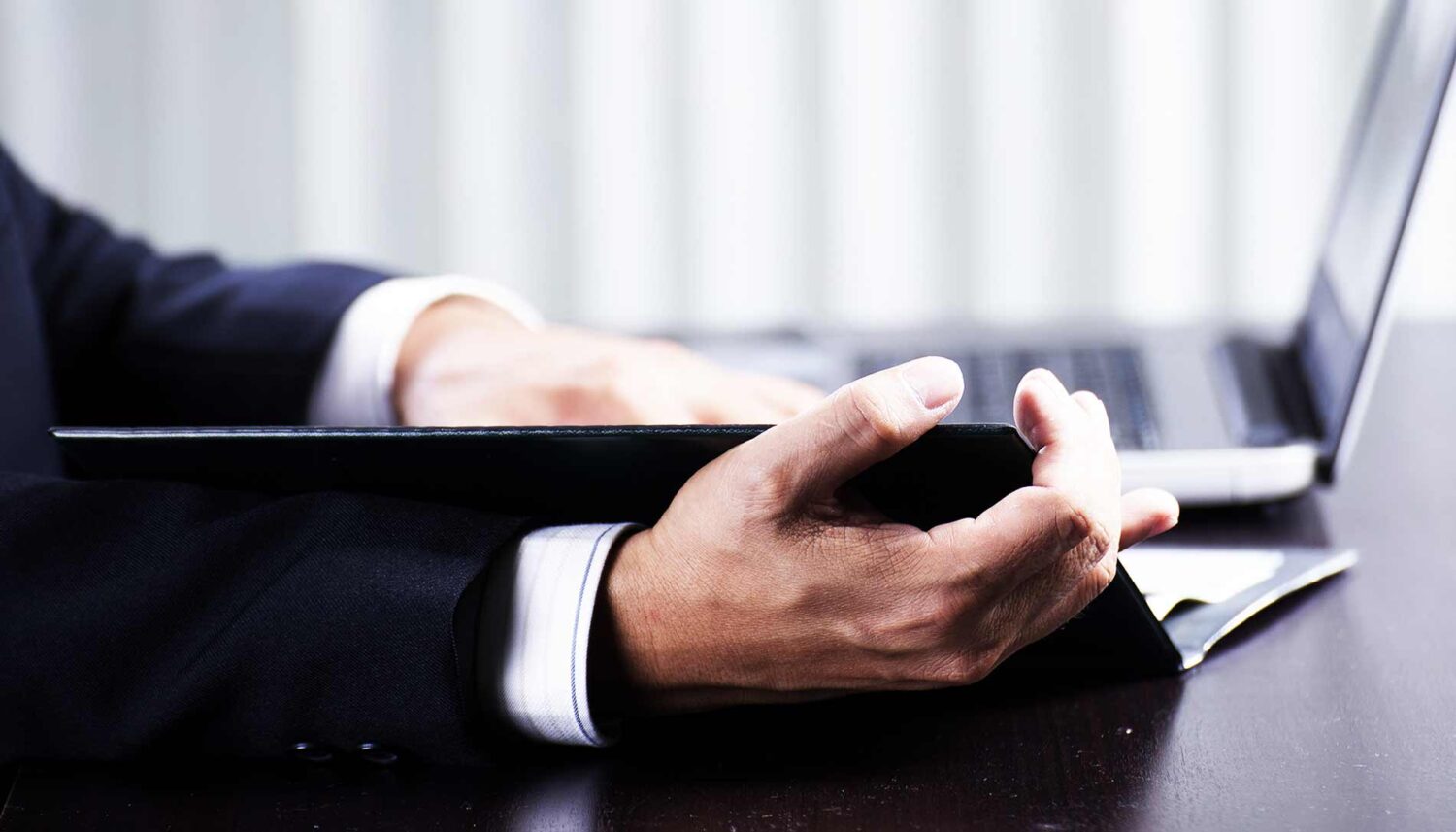 Certification
Quality and environment ISO certification, 9001/14001
Coromatic is committed to environmental leadership in all of its business activities, from its operations to the design of its products and use of its technology, therefore our ISO certification is a big focus for us.

Coromatic's corporate policy on environmental affairs is supported by the company's global environmental management system, which is the key element of the company's efforts to achieve results consistent with environmental leadership and ensures the company is vigilant in protecting the environment across all of its operations worldwide.
The certificate in issued by Qvalify AB to Coromatic Group AB.
The Coromatic CFOPS Framework
At Coromatic, we strive to attract and retain the Best People in the industry by being an Attractive Employer. With our CFOPS Framework training and certification program we offer our employees an opportunity to improve their skills and expertise within Operations Management and to build network across the Nordics.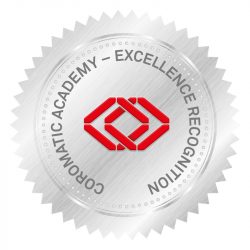 The CFOPS Framework training covers topics within:
Theory and exercises in Critical Facilities Operations Framework
Facilities Management practices in line with EN 15221
ITIL® Fundamentals
EN 50600
Uptime Institute® Operational Sustainability
On completion of the training course and a written exam, a personal CFOPS Framework training certificate is issued to participating employees. The training course includes a visit to a customer site and home study exercises.
The CFOPS Framework training has been running since 2015, and more than 40 Coromatic employees have been trained and certified since start. 7 employees are currently attending the training program in Norway.
The Open Compute Project (OCP)
The Open Compute Project (OCP) is an organization that shares designs of data center products and best practices among companies, including Facebook, IBM, Intel, Nokia, Google, Microsoft, Seagate Technology, Dell, Rackspace, Cisco, Goldman Sachs, Fidelity, Lenovo and Alibaba Group.
OCP offers a platform for openly sharing intellectual property and encourage the IT-industry to evolve, like open projects in the software industry. Coromatic has been a member of OCP since May 2018, and the Coromatic CFOPS Framework has been approved as the official OCP CFOPS Framework. It is useful as recommended best practice for the OCP Facility Recognition Program for colocation operators.
Coromatic has created the CFOPS Framework for quality control and operation of Data Centers and other Business-critical Infrastructure. The program has been donated to Open Compute Project (OCP) and is free to use to increase the quality of operations in Mission Critical Facilities.
Would you like to know more about our CFOPS Framework?
Please contact us on cfopsadmin@coromatic.se if you would like to know more about our CFOPS Framework.