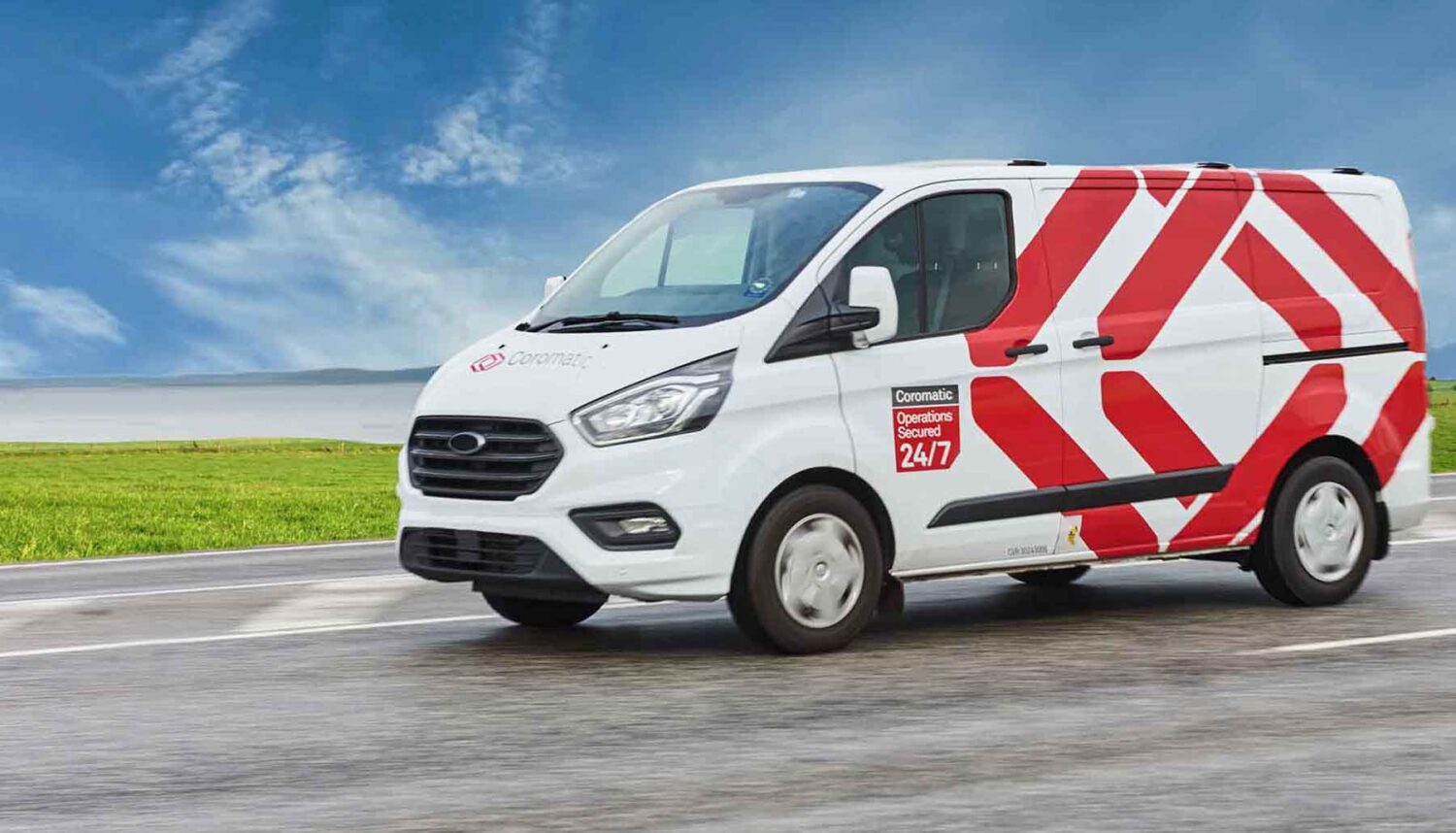 Service agreement that provides access to collective expertise
When you sign a service agreement with Coromatic, you get access to a large pool of expertise with extensive experience in the servicing and maintenance of business-critical infrastructure. The agreements will be adapted to your requirements for availability and will be based on your situation.
A single point of contact allows you to focus on your core business
You receive ongoing service reports, including statutory reporting, and thanks to a single point of contact, you can easily focus on your core business.Service levels can be adapted to temporarily changing needs, such as critical time periods or during ongoing incidents.
Some benefits of a service agreement
A single contact number, 020-45 05 05, which is open 24/7/365
Service desk with a customer portal
Emergency technicians available for corrective measures on site (during the daytime or 24/7)
Scheduled maintenance performed by qualified and certified service technicians
Regular service reports
Compliance reporting (optional)

Technical risk assessments
Servicing of UPSs of different makes and brands
Servicing of cooling systems
Servicing of backup power plants with monthly operational testing
Servicing of fire extinguishing systems of all types
Servicing of alarm and monitoring systems
Servicing of high- and low-voltage systems
Thermography
Technical cleaning
Energy optimisations
Annual reviews
Technician on site
Monthly rounds
Black Building Tester