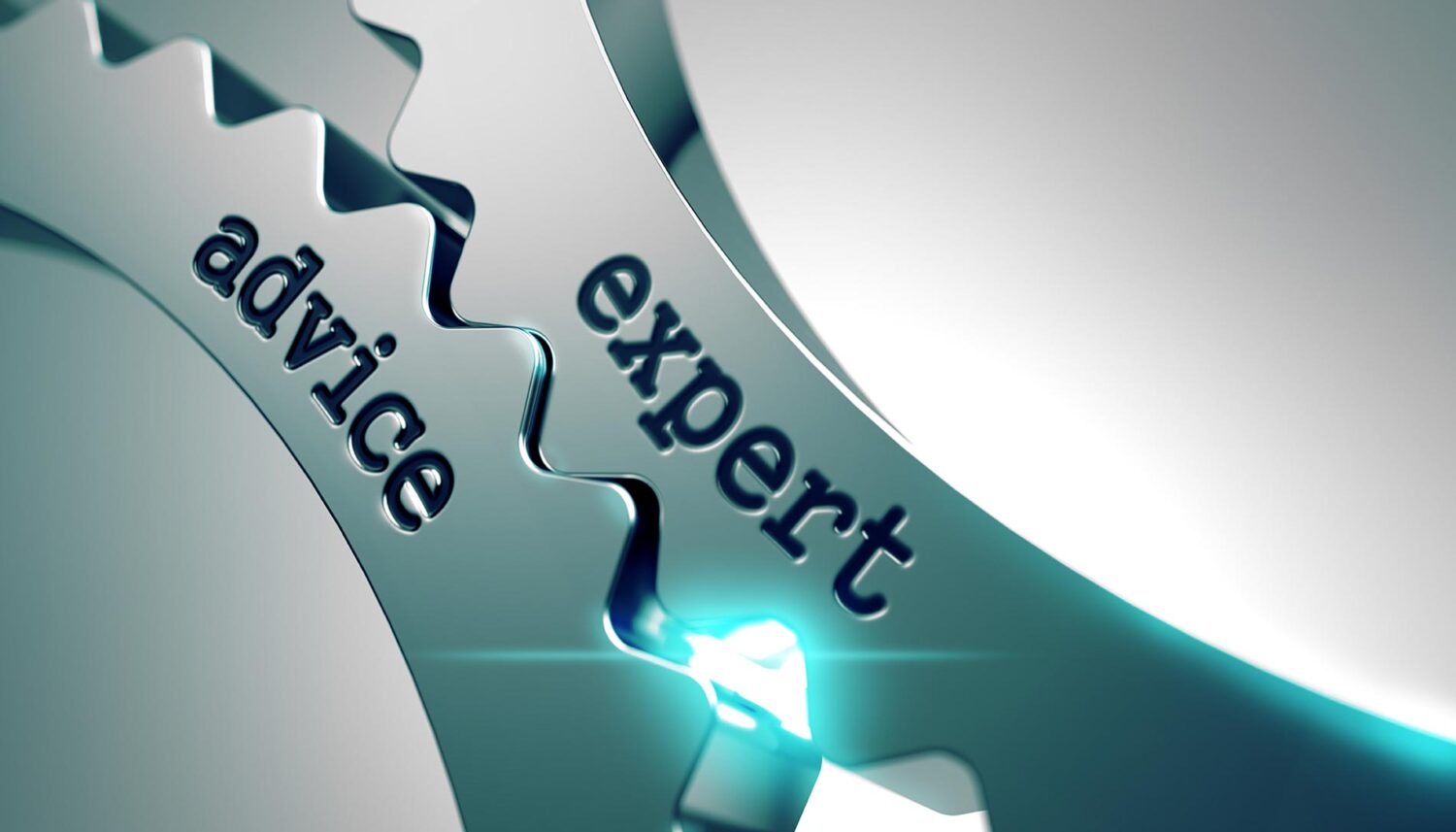 Why strategic advice is necessary
Strategic advisory services are necessary for companies to be able to operate 24/7. Management must have access to the right information, anywhere and anytime. Digitisation challenges traditional business models and makes things possible which could previously only have been dreamt of.
Strategic advisory services also include power supply and communication
The digital transition also places completely new demands on infrastructure, where seemingly basic things such as power supply and data communication become crucial in order to be able to operate a business at all.
Coromatic's method of strategic advisory services
To link infrastructure and critical facilities to business strategy, Coromatic has developed a method of giving strategic advice based on the three steps below.
Strategic advice: Acting based on strategy and solution
The work always begins with a fundamental analysis of the current situation regarding business-critical facilities. In this analysis, we review the current status, the risks that exist and the consequences of an outage.
Strategic advice: Analysis of current situation
Based on the analysis, we develop a strategy and proposal for a solution to secure the business-critical facility. The chosen solution must match the business needs of the company. We can support or drive the entire change process.
Strategic advice: Secure and maintain
The final step of the process is ensuring that the business-critical facility is maintained and functions in a sustainable manner over time. Coromatic base our advice for management on facts, analyses, experience and best practice.
Strategy and development of facilities
Coromatic assists with strategy and the development of facilities. This means that we link business goals to the design of the infrastructure. This can apply to new construction as well as a portfolio of existing facilities. The business requirements and chosen strategies must interact and form a foundation for the business.
Coromatic can also assist with impact assessments and analyses of strategy changes. In order to create a big picture in the decision-making basis, knowledge of relevant costs and risks that must be factored in is a requirement.
Investment in critical facilities is of great importance to the business' robustness and durability. It can also have a major impact on external stakeholders such as owners, customers and the market. Coromatic conducts global assessments and selections of facilities (site selection), while at the same protecting customers' interests and identities and observing confidentiality where required.
Strategy for energy and environmental improvements
Creating a sustainable and long-term business requires energy mapping as well as energy efficiency and, for example, energy recovery. Key figures (KPIs) regarding energy use are an easy way to get consumption under control. Monitoring energy consumption provides management with a basis for evaluation, analysis and optimisation through data collection. There are several different key figures for measuring energy efficiency and environmental impact. PUE (Power Usage Effectiveness), WUE (Water Usage Effectiveness) and CUE (Carbon Usage Effectiveness). Our point of departure is the total energy consumption for the operation of the business, where we identify cost-driving factors and optimisation opportunities, rather than selecting an individual key figure in advance.
Relocation of operational activities (outsourcing)
A relocation or takeover of facility operations may involve outsourcing, insourcing or a change of service provider.  Coromatic plans, implements and quality-assures relocation or takeovers by considering things such as the relocation of personnel, assets, demarcation lists, integration of customers in the process, roles and responsibilities and documentation.
Site Portfolio Management
Portfolio management of mission-critical facilities requires a big picture in terms of how important the facilities are to the business, what investments and divestments of assets are made, energy efficiency, financial and technical operating results, and how resilient the facilities are.
Tailor-made solutions for IT relocation
Moving central IT environment is a complex and business-critical project that must not go wrong. More and more companies choose to move in order to be able to continue their operations in an efficient and successful manner. This also means a need to move the heart of the entire business, the IT environment, to another property without affecting business – a challenge that can have major consequences.
Coromatic tailor the best solution for your relocation project – what is optimal is individual. The solution will be based on a careful analysis of needs and conditions for identifying, preventing and managing the risks that exist.