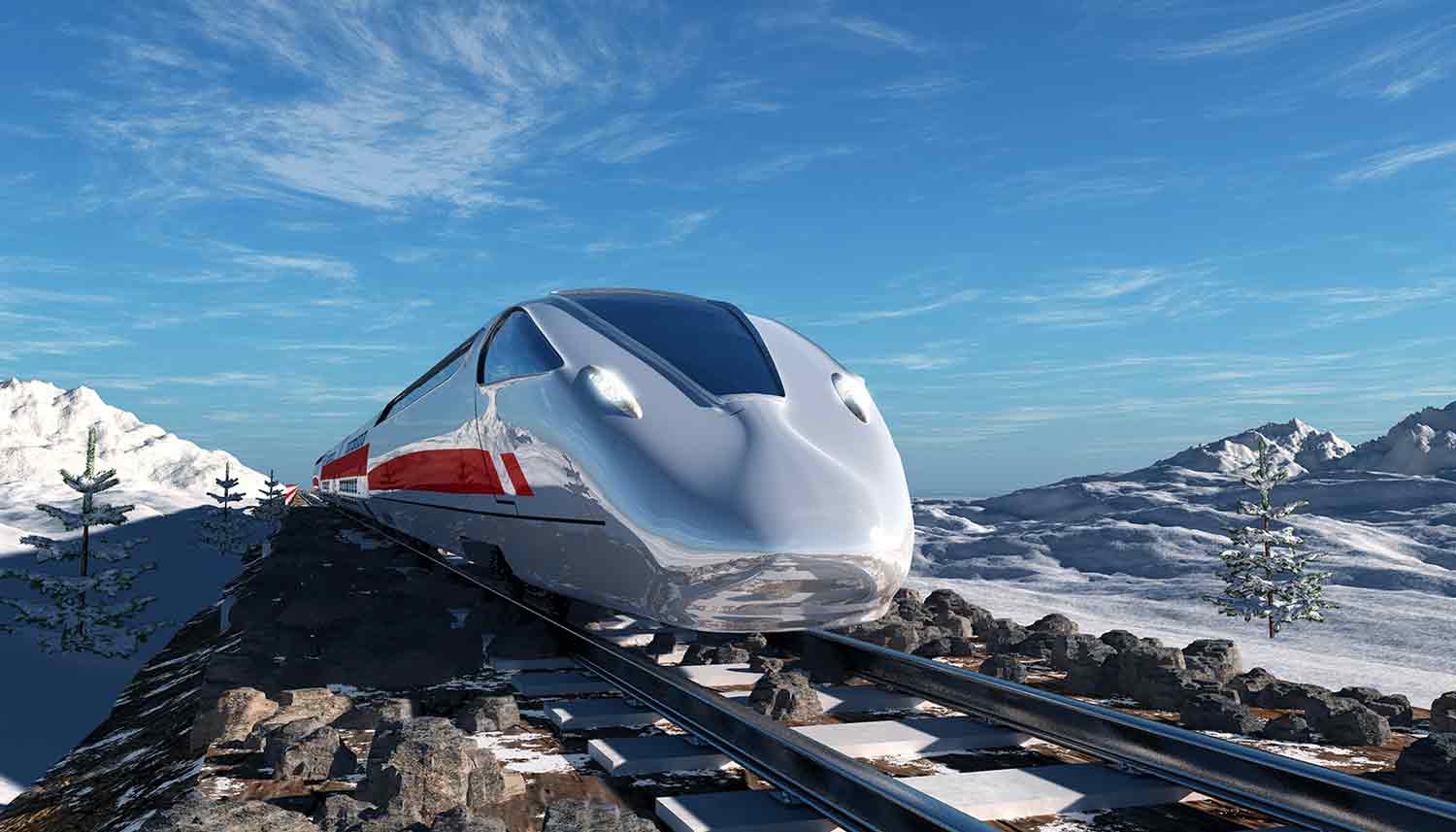 Coromatic specialises in products within uninterruptible power and power supply
Coromatic specialises in uninterruptible power and power supplies such as UPSs, power supplies, batteries and inverters. Our customers benefit from our extensive experience, technical skills and partnerships with leading manufacturers. This applies regardless of whether we supply a single product or a complete system of solutions, including design, construction, documentation and commissioning.
We also have extensive experience with complete electric power contracts, consisting of UPS, backup power and switchgear. That is, everything from incoming service feed to electricity supply of critical loads.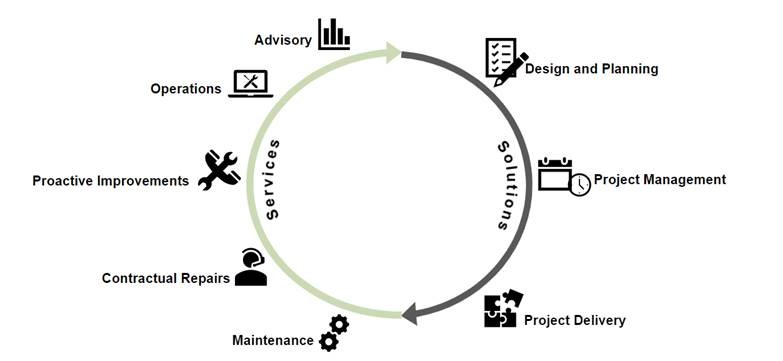 UPS, Uninterruptible Power Supply
Electrical power is an unusual product, as it is never used in the form in which the buyer receives it but is always transformed and modified. If one were to make a comparison between electricity and other consumer products, one might say that where the quality of most consumer goods depends entirely on the manufacturer and the distribution chain, the quality of the electricity product ultimately depends just as much on the consumer, i.e. the user at the time of use.
The best compromise between technical and financial requirements requires careful consideration
It is not always easy to find the best compromise between technical and financial requirements. This requires careful consideration.
In assessing the technological options available, it is of the utmost importance that all parties involved in the management of the production process are aware of both the problem and its financial consequences.  The latter can be as much as several million per year.
The most common disruptions that adversely affect the function of a component or electrical appliance are:
short- or long-term power outages caused by power failure
short voltage variations caused by the connection of heavy loads or mains faults
imbalances in the supply voltage system
flickers caused by large, irregular loads
distortion of current and voltage caused by non-linear loads in the same system or in other users' systems, etc.
Relate neutrally to suppliers
There are many actors in the market who can offer a set of products that meet a specification. When analysing such a solution, one might find that the composition and holistic approach is not optimal, which in turn can lead to the lowest price not resulting in the lowest cost.
The equipment must last at least 15 to 20 years into the future

Similarly, we usually recommend thinking twice when choosing technical equipment. In most cases, the cheapest solution will not result in the lowest cost in the long run. Imagine that the equipment needs to last at least 15 to 20 years into the future: flexible, robust and modular are therefore three keywords to keep in mind. And remember that future capacity needs are almost always underestimated.
So, think big from the start in terms of scalability.
We deliver everything from small, pluggable units, to large three-phase systems such as individual, parallel or redundant modular systems. We have extensive stock, including UPS up to 11 kVA, which is normally in stock. Smaller three-phase systems with built-in batteries are often in stock or can be delivered within a few days. We are happy to design and project free solutions in collaboration with a customer or consultant.
We will also be responsible for the assembly, testing and commissioning of the data centre, and will perform FAT and SAT on site, at the factory or data centre.
Power supply
We offer power supply/chargers, AC/DC converters, DC/DC inverters, DC/AC and DC-UPS solutions with or without batteries. We offer a large selection of mechanical constructions: open, sealed, DIN rails, 19″ racks, wall cabinets and floor cabinets. In addition, we offer special solutions such as switches, inverters and converters AC/AC. We also have products intended for marine, healthcare and railways.