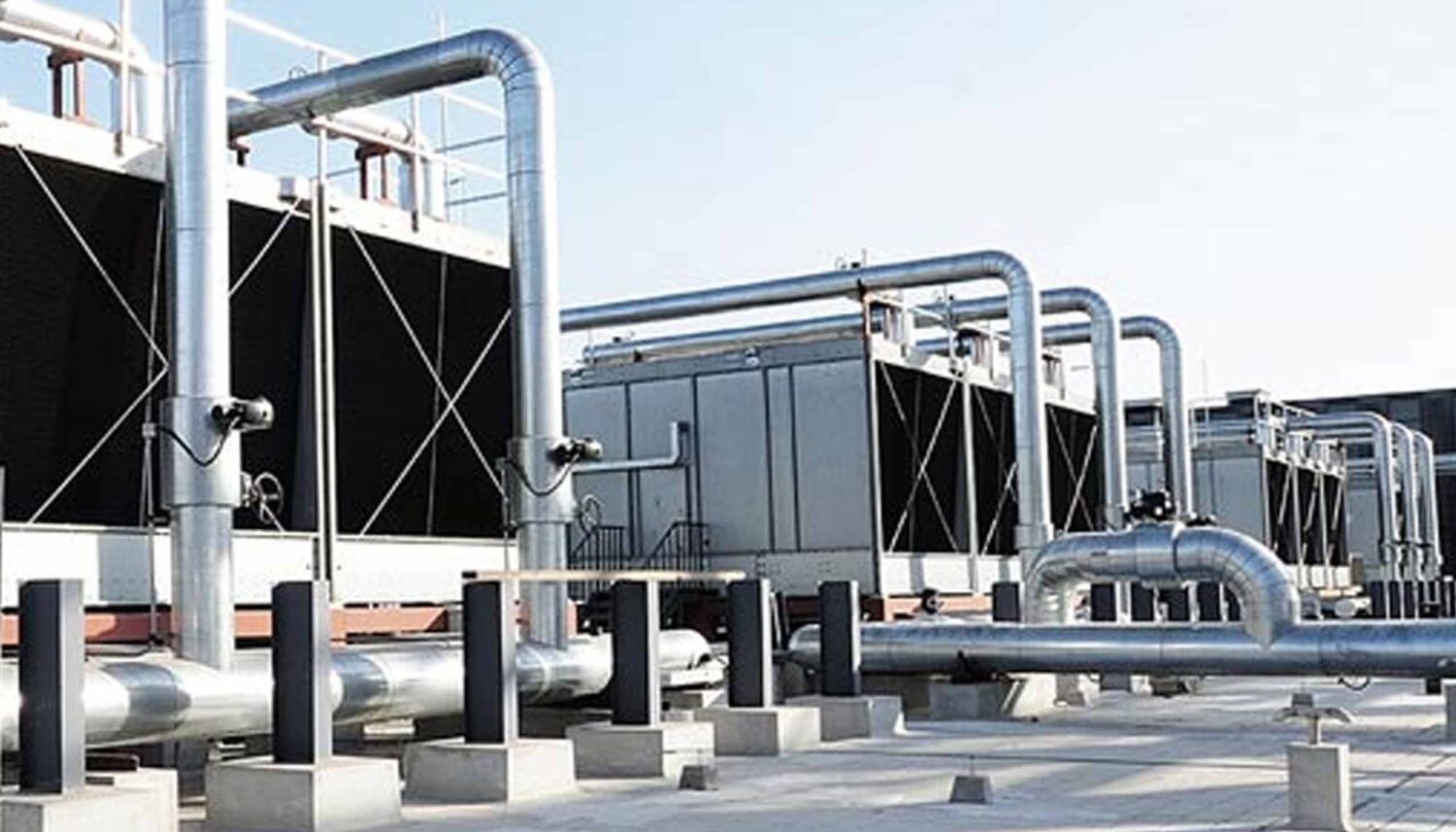 Complete solutions for cooling of data centres
Cooling and cooling systems are necessary for safeguarding IT operations
The need for cooling and cooling systems is a direct consequence of the power consumed by IT operations at a data centre, but cooling requires energy too. In addition to the fact that we believe that good cooling is a prerequisite for ensuring continuous IT operations, we find it obvious to use cost-effective cooling solutions that are good for the environment.
Modern cooling systems for energy-efficient climate solutions
We offer complete turnkey cooling solutions for both small and large facilities. Everything from smaller communication rooms to complete and complex data centres. The rapid development of IT hardware goes together with the development of smart and energy-efficient climate solutions, and we constantly stay updated on the latest technologies in order to find and offer the optimal solution to each individual business-critical facility.