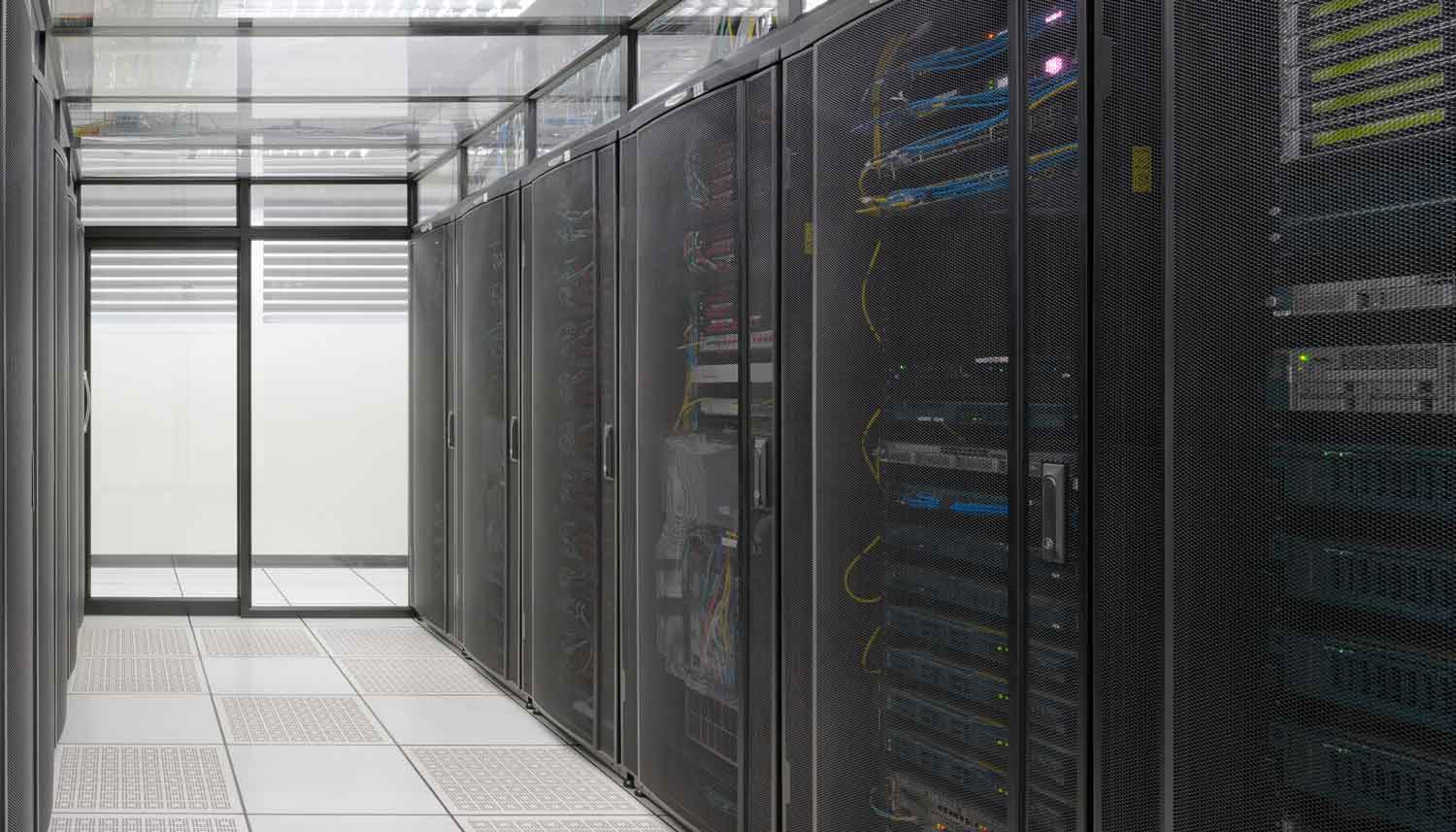 Unstructured data centres can put your business at risk
A structure in design means order which creates the right conditions
In addition to helping you dimension the data centre according to your actual needs, we have equipment that helps keep everything in order, from servers and cables to dirty feet in the facility, also called design structure.
Choosing the right rack for the data centre optimises space
The rack is what dominates the data centre. We help you choose the right rack based on the projected cooling solution, the need for electricity and the amount and type of cables. This ensures functionality and optimises the space in your server room or data centre in the best possible way.
Create an overview by choosing the right cabinet
With the right rack or cabinet for the right equipment, it becomes easy to install, service and get an overview of the centre. If an integrated cabinet is a better fit, we can arrange that as well. We work with world-leading suppliers of rack solutions and cable management, with various smart options to route cables both vertically and horizontally. The increased complexity of the data centre places new demands on power distribution, right down to the racks.
We provide all PDUs for your data centre
Coromatic provide all the Power Distribution Units (PDUs) you need to smoothly and safely handle the power supply for all your equipment and monitor and measure power. The details often make the biggest differences. That's why we make sure that your data centre maintains the same high standards throughout, all the way to cable marking systems or the sticky mats that prevent dirt from entering the data-centre environment.
Everything is part of the whole.