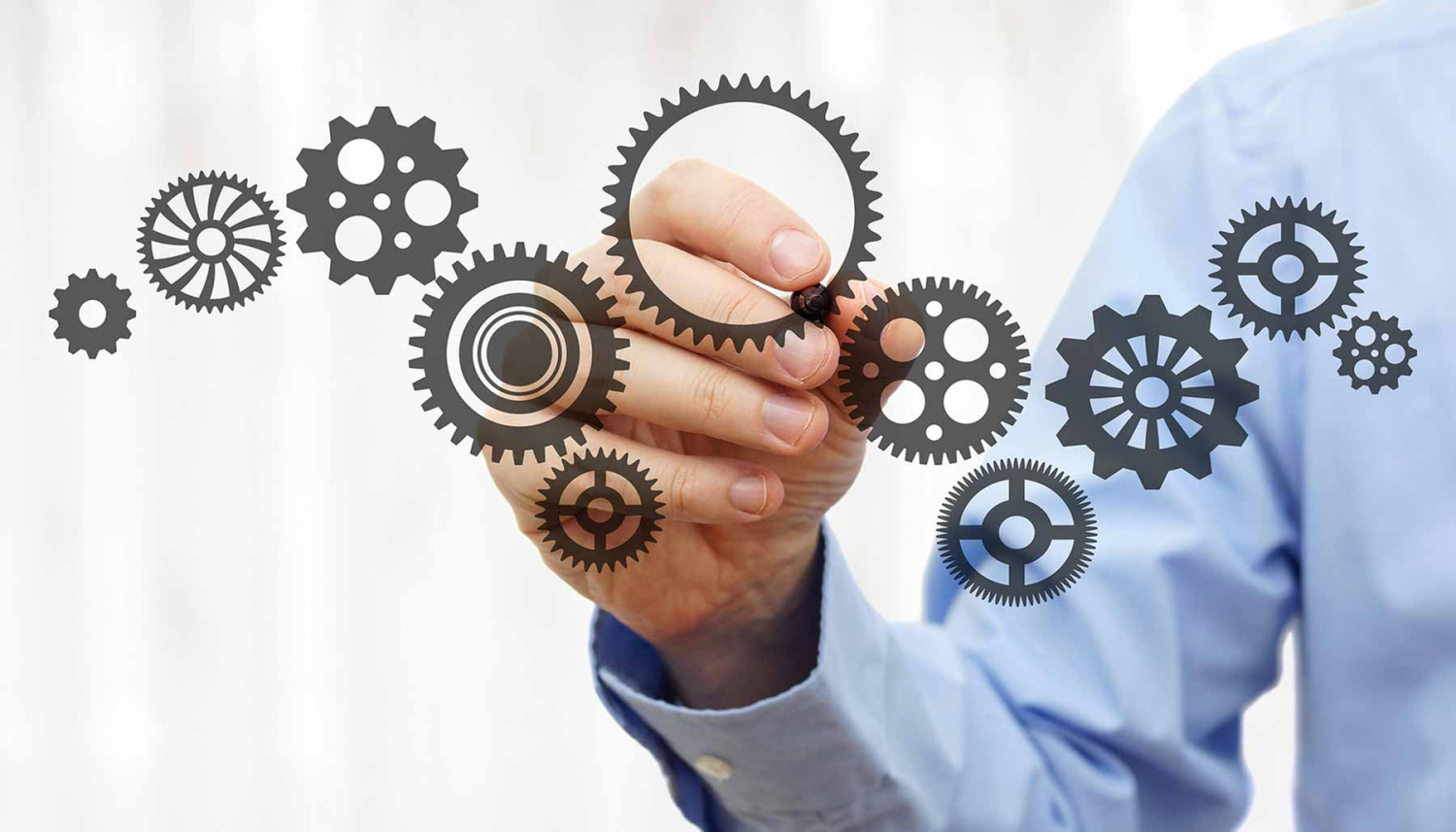 Avoid operational problems with risk management and risk analysis
Risk management is performed to prevent and avoid operational problems. This concerns both digital and physical risks. How would the business be affected if disruptions were to affect business processes, and what can be done to prevent future disruptions? Coromatic help identify risk areas and provide recommendations on which areas should be prioritised in order to maintain business operations.
Impact assessment, part of risk management
Impact assessment as part of a risk management helps prioritise your facilities from a business-critical perspective and is also referred to as Business Impact Analyses (BIA). After carrying out an impact assessment, Coromatic provide management with clear recommendations as to which areas should be prioritised.
Risk analysis provides answers to many questions
A risk analysis provides management with answers to questions about the classification of risks and the probability of incidents occurring. An updated risk analysis supports strategic processes and decision-making through creating a solid basis and provides answers to questions of prioritisation.
Business continuity services – assistance before disruptions occur
Returning to normal operations after an outage requires disaster recovery plans and business continuity planning. To be effective, business recovery planning is also required. These plans are supplemented with education and training. The plans must be adapted and improved in connection with changed circumstances, but also in connection with scheduled formal audits.
Technical audits identify potential risks
The technical audit identifies potential risks in the physical environment and operations. It is based on the standards for such audits. The audit report contains recommendations regarding the appropriate level of the facility's robustness and resilience, as well as possible ways to get there.
Compliance with regulations
Compliance includes efforts to ensure that business operations comply with laws, rules, standards and safety requirements. Coromatic offer independent reviews of compliance for management. The report contains recommendations for improvements and serves as a form of support for management's decision-making.
Energy mapping can reduce costs
Energy mapping provides answers to how much energy is consumed and used annually in order to run the business. It also proposes cost-effective measures that can be taken to reduce energy consumption and investments in this. The report is produced in accordance with current directives from the Swedish Energy Agency and is based on Swedish law. Coromatic walk the company through the process and the report is registered with the relevant authority.