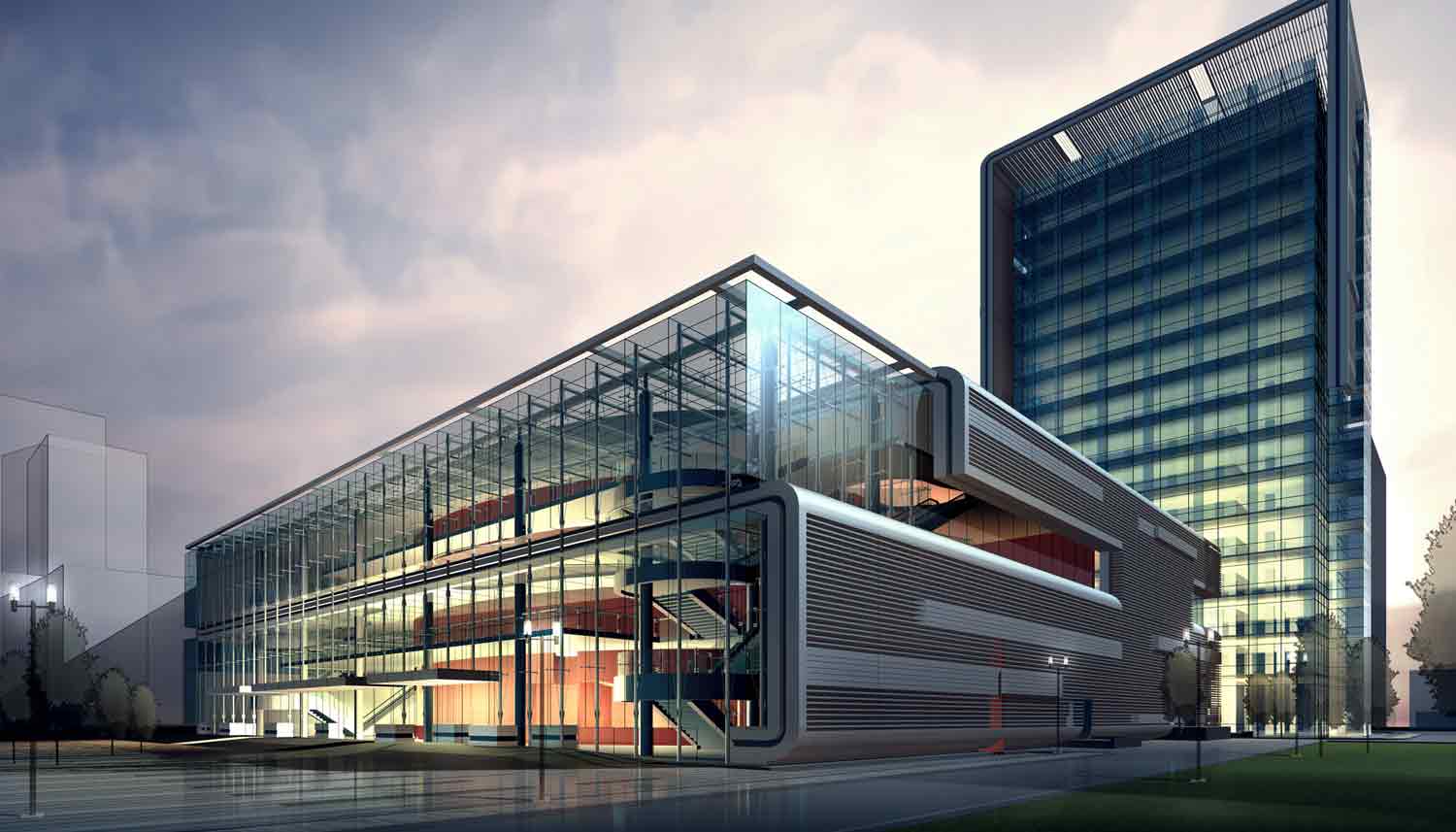 Operation of mission-critical facilities
The operation of mission-critical facilities, a stable power supply and data communication play a crucial role in virtually all organisations today. In our digitalised world, there is no room for power outages or disruptions in data communication during day-to-day operations.
We take responsibility for ongoing operations and take the pressure off our customers
For most organisations, the operation itself is not a core business. However, it is something that entails high demands and can be costly, precisely because the facilities are business critical. Coromatic has a service portfolio that relieves our customers and takes responsibility for the ongoing operation of facilities, ensuring that they function optimally 24/7.
As the leading supplier of solutions for mission-critical facilities, one of our main priorities and a fundamental element of our business is ensuring the safe and reliable operation of customers' mission-critical facilities.
Management of the facility's functions (site management)
Outsourcing of functionality
Through so-called site management, an organisation outsources the management of the facility's functions to Coromatic. Coromatic take responsibility for representing your organisation in all aspects of securing the facility. This includes incidents, handling, performance reporting and capacity management, as well as budgeting and in-lifecycle management for all equipment included in the facility or function.  Through agreed service levels and penalties, the customer retains control.
This business option provides the customer with better financial forecasts, reduced technical risks and ongoing control, including over maintenance and other services performed on-site at the facility.
Site operations
Through site operations, Coromatic not only provide the operation of the facilities, but also take control and executive responsibility for the services in the facility. Coromatic's certified personnel are responsible for the ongoing services performed at the facility. These range from planned and corrective maintenance to audits of regulatory compliance or other necessary services. Using agreed service levels and penalties, the customer retains control.
Customers can focus on their core business
Coromatic take responsibility for all services performed at the plant in order to optimise the plant's functions, instead of just operating it at the lowest possible cost. A responsibility that extends over the facility's entire lifecycle, while ensuring that it meets industry standards and lives up to stakeholder requirements. Site operations make it possible for customers to focus on their core business, removing the need for the customer to have their own technical staff at the business-critical facility.
As-a-service, operation of mission-critical facilities as a service
Coromatic offers comprehensive operating responsibility for our customers, which we call as-a-service. This means that we stand by 24/7, every day of the year, in order to ensure the uninterruptible operation of your facility. We work with service level agreements (SLAs) to guarantee that all work, consumables and spare parts are included in the fixed ongoing service fee. Together, we work out what requirements you have and what key figures are to be reported.
Optimisation based on your needs
We are responsible for day-to-day operations and help you optimise data centres based on your needs for cost efficiency, risk management and reduced environmental impact. By letting us take responsibility for the entire facility, you can concentrate on what you do best – your core business. The benefits of data centres as-a-service are flexibility and predictability,
Examples are;
You do not have to make large, direct investments in the facility or tie up capital
You know what you are paying for – a sum which is based on needs and usage
Opportunity to dimension and plan capacity – by building in modules, we make it easy for you to grow and we are prepared to help you scale up or down as your needs change