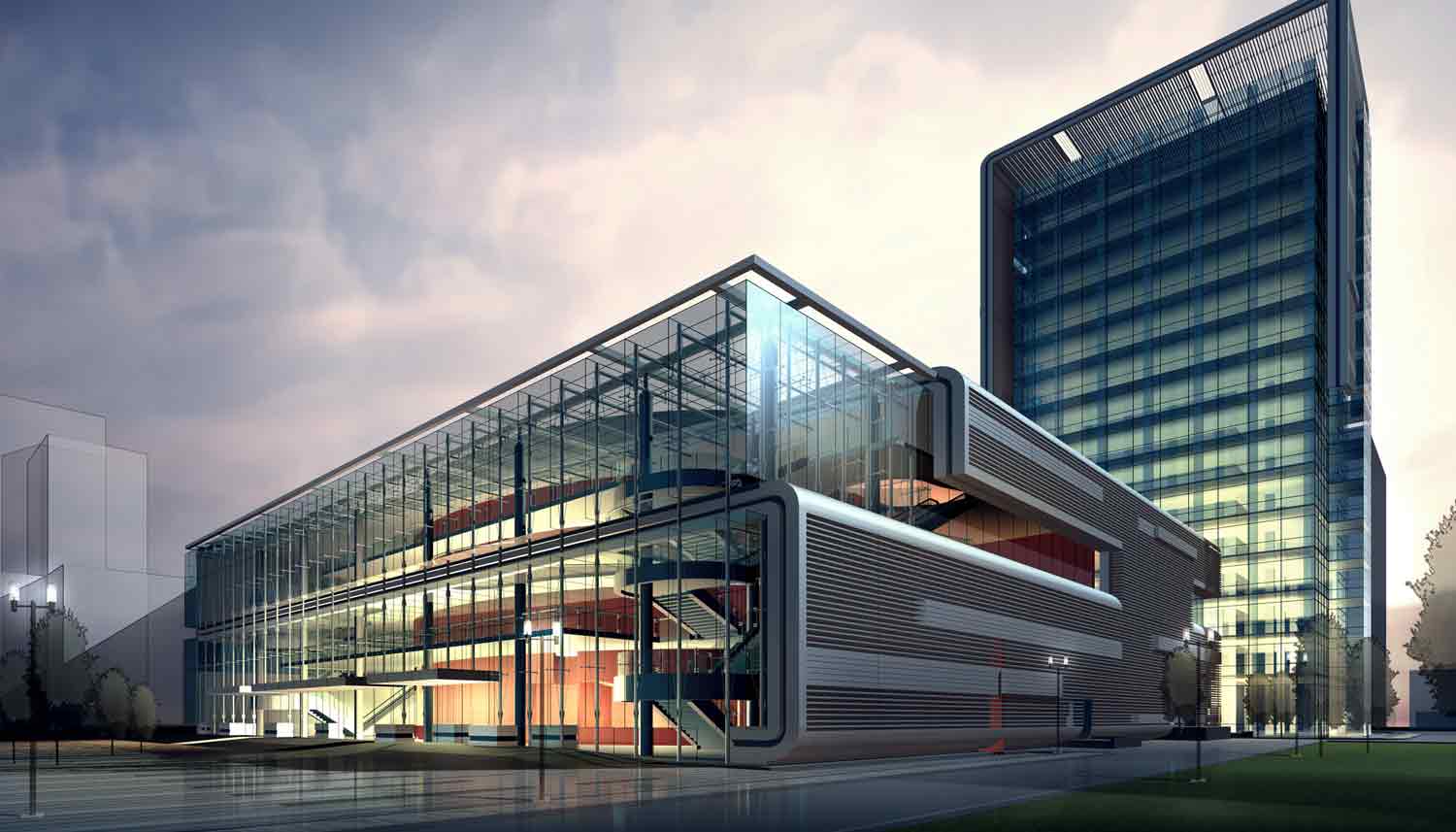 Operation of mission-critical facilities
In our digitalized world, there is no room for operational disruptions. Mission-critical infrastructure must support access to necessary resources for the production of products and services, around the clock. Today's dependence of available business systems means that power and communications must never fail. To minimize risks and secure operations, Coromatic provides skills-based operating services that make life easier for our customers.
The Business relies on high availability
For most organizations, the operation of business-critical infrastructure is not part of their core business. Nonetheless, there are high demands on availability and ensuring everything works without interruptions. Interruptions are costly, and functions are required to focus and ensure that everything works as required.
As the leading provider of solutions for mission-critical facilities, our number one priority is safeguarding the safe and reliable operation of our Customers' facilities. Coromatic has created an open standard to enable uninterrupted operations and to prevent disruptions, which we call Critical Operations Framework. It is a process library that ensures our delivery lives up to the high demands of strategic ownership of the infrastructure. Our CFOPS Framework is suitable for many different organizations, including data centers and process-intensive industries.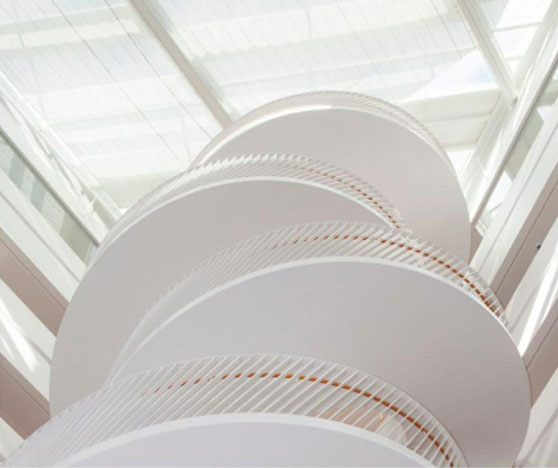 – We had a clear objective: to work with a supplier who could take a comprehensive approach and be responsible for the construction, the ongoing maintenance and the operations, so that we could focus on business supporting IT services.
Site Management is a key function
To deliver a reliable operating environment, a strategy is required for managing your facility, both in the short and long term. Site Management is the function that handles operation and maintenance. Maintenance is carried out both correctively and planned to minimize risks and, with the support of robust processes, to prevent problems. Site Management covers on-site health and safety, quality assurance of operations and assuring all third parties' deliveries. Based on our CFOPS Framework, we take responsibility for our Customers' facilities, and apply Coromatic's collective experience in design and construction, operation and maintenance.
With agreed service levels, we ensure reliable, long-term functionality of your site, and take full responsibility for what we do. We enable greater financial predictability and assure the quality of the operational activities.
Quality of deliveries
Using an operational services agreement, Coromatic provides professional services in operations and maintenance. Coromatic's accumulated knowledge with advisory services from our consultants are part of the delivery to make transition easy. Coromatic's CFOPS managers are well-versed in our framework and ensure high quality services from day one. We complement our CFOPS Management function with technicians who perform the agreed maintenance tasks on site, and we ensure that all maintenance providers work with a focus on quality, health and safety. In addition, maintenance assignments often necessitate regular updating of documentation, processes and routines to achieve continuous improvement.
Sustainability
Mission-critical facilities often consume large amounts of energy. Coromatic closely follows developments in sustainability and provides services in legislative compliance and energy efficiency. Our model includes continuous improvement in plant functions and focuses on sustainability factors. Compliance is becoming increasingly important, and with Coromatic, knowledge is provided regarding energy reporting, hazardous liquids or other types of regulatory compliance. With carefully constructed and tailored service level agreements and key performance indicators, we focus on improving the efficiency of your operations.
Coromatic leading operations supplier
Coromatic has a knowledge-based function that increases the quality and sustainability of facilities through risk minimization, prevention of problems and continuous improvement. We are convinced that we can help our customers to better utilize their facilities through a structured way of working based on Coromatic's 30 years of experience in data center operations. The secure provision of maintenance processes is ideal for a variety of organizations where requirements for availability are high. The benefits for our customers are lower risks and lower costs through a methodology that enables availability of critical resources 24 hours a day.
We invite you to read more about our operating services or contact us for a discussion of your organization's requirements regarding operational reliability.