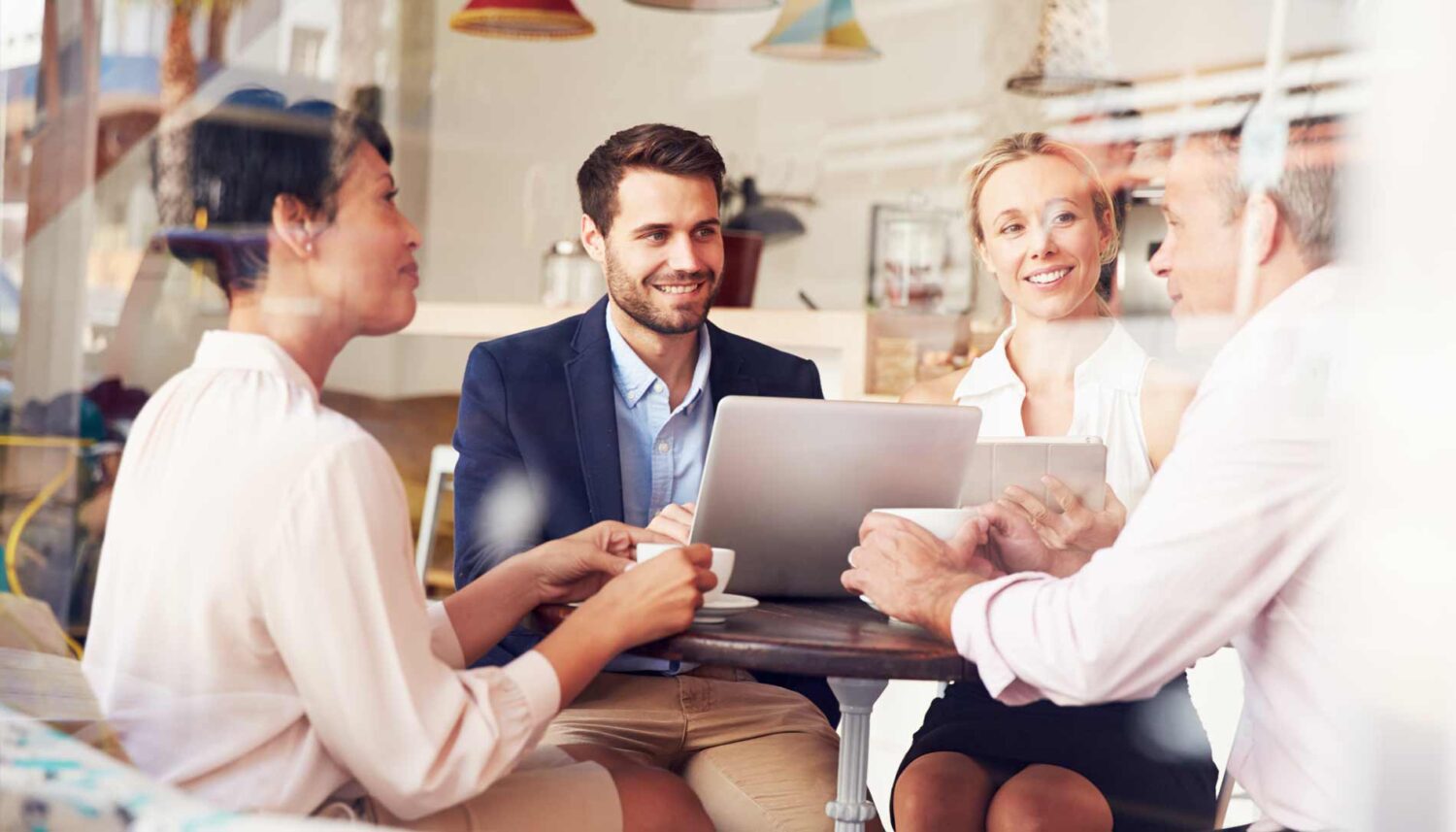 About Coromatic
Coromatic keeps your business operations running without disruptions
Coromatic secure availability of power and data communications for mission- critical functions. We are here 24/7 for our customers to ensure high availability and productivity in facilities, to save lives by securing operations without disruptions and to protect the environment by optimizing energy consumption.

What we are and what we do
What makes us unique?
Coromatic provide advisory, operations and maintenance services. We design, build and operate energy efficient technical infrastructure. Coromatic has more than 500 employees in the Nordics and has delivered solutions and services to more than 5000 companies in the Nordics. Coromatic is part of the E.ON Group.