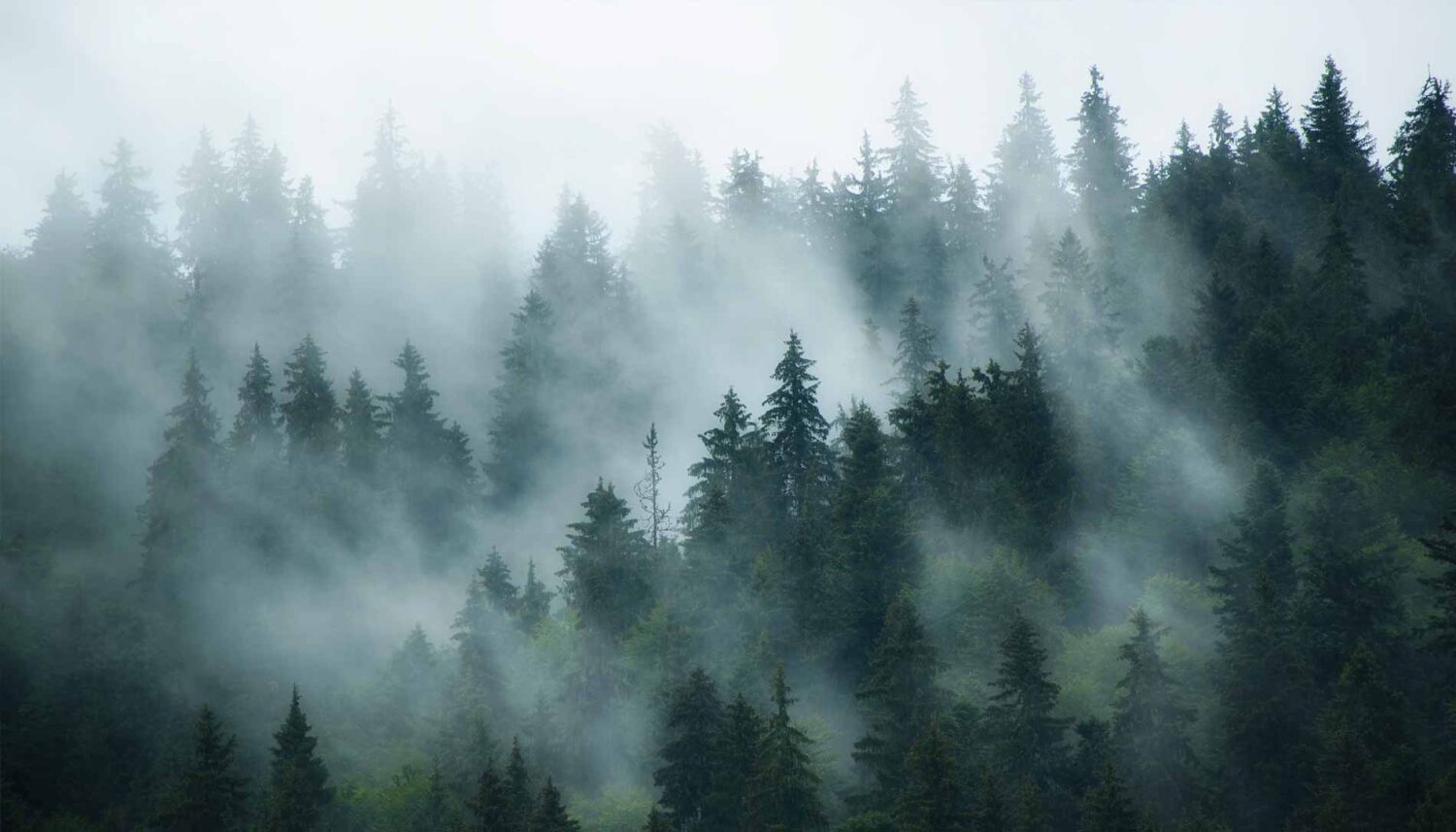 Sustainability
Become part of the climate solution with Coromatic
The digitalisation of society is creating completely new opportunities to discover new and smart ways to deliver services, meet up, provide care and consume experiences. In short, it is a development that is simplifying our everyday lives and has a positive impact on the climate. The challenge is that digitalisation can be highly energy intensive. Many experts believe that as digitalisation increases, we may soon catch up with aviation in terms of climate emissions generated by data processing. Naturally, this cannot be allowed to continue.
Watch the video about our sustainability work
Digitalisation must not lead to a deterioration in the climate situation
At Coromatic, we decided some time ago that the positive impact of digitalisation must not lead to a deterioration in the climate situation. Together with our customers, we are therefore driving development towards a future where data centres are completely circular, and where climate emissions from operations are net zero. In this way, digitalisation could instead become climate positive and contribute to reducing overall emissions.
Even if we have not yet fully achieved this target, we have come a very long way. Through the use of smart technology and innovative solutions, increased data consumption no longer needs to mean higher energy consumption or higher electricity costs.