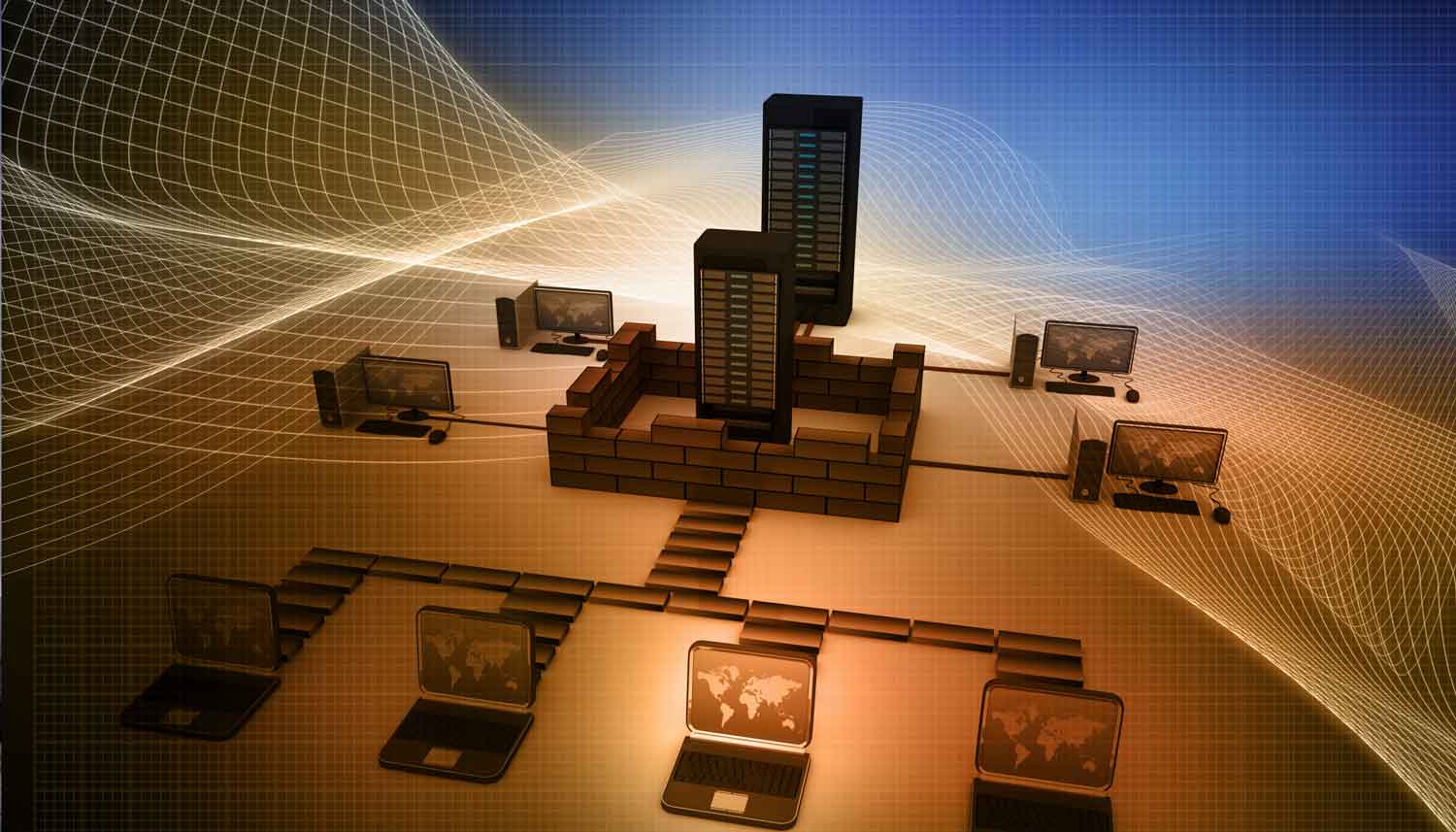 Monitoring and supervision of data centres
The data centre is the heart of the business; DCIM is the data centre's air traffic control tower
The data centre is the heart of the business and it requires full control, management and monitoring. DCIM (Data Centre Infrastructure Management) is a term for how servers, the connections in the data centre, the processes for change management, the financial management, and monitoring of the data centre are managed.
Without the right level of DCIM, monitoring, control and management can be exposed to unnecessary risk. DCIM can be seen as the data centre's air traffic control tower.
The trend is going towards overall control
The mix of new and older equipment in the data centre makes the environment extremely complex, while requirements for control in terms of costs, capacity and changes increase. Therefore, a need has emerged for the ability to gather all relevant information in one place, and thus achieve overall control.
Coromatic's recommendation is to evaluate your data centre environment to gain control
Gaining control over your products, optimising energy consumption, maximising capacity planning, having clear change processes and gathering everything in one tool results in fantastic synergies. The recommendation is to let Coromatic evaluate what your data centre environment looks like today and present the effects, benefits and savings you get from active DCIM efforts.