Coromatic takes care of the cooling operation of Ifolor's production facilities
People save the most important moments of their lives in the pictures. Photographs have become more common with digitalization and the number of images taken on different mobile devices has exploded dramatically.

New requirements of the industry
When digitalization took place at the end of the 90s, Ifi Oy (now Ifolor) began to develop its order and production processes to meet the new requirements of the industry. Ifolor survived the industry by extending its product range from mere photos to other image products ten years ago. Photograph production is largely automated, but in Ifolor´s production site in Kerava has in daily basis, depending on the season, some 80 professionals working on their site.
Importance of process cooling
"To be able to produce high-quality products for our customers with a fast schedule, everything needs to work without interruption," says Kristen Kaert, Ifolor's maintenance manager. "It was important to find a service partner who understood the importance of process cooling for our business and who had experience in servicing different suppliers devices," continues Kristen.
Temperature and humidity in production facilities are important for the behavior of materials. In addition, care must be taken about the working conditions of people. If the temperature rises too high in certain areas, the equipment may be in danger. Cooling air is blown into production space, but printing machines and other equipment produce heat so that the room has a comfortable temperature of more than twenty degrees.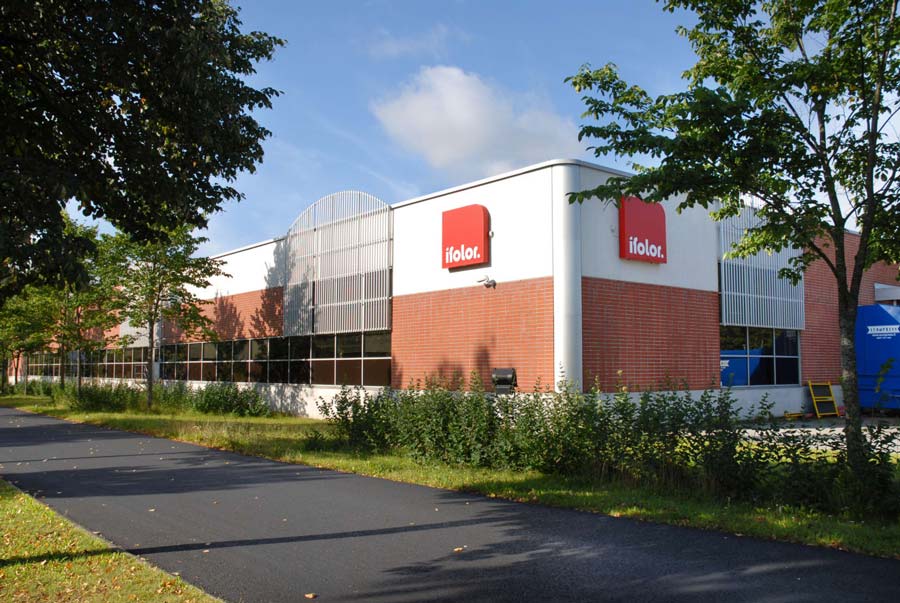 Increase cost-effectiveness and reliability
Ifolor wanted a maintenance contract that would increase cost-effectiveness and reliability. The service includes periodic maintenance of external and internal cooling units at regular intervals, and the necessary corrective actions are carried out in accordance with a predefined schedule. In addition, the contract includes a 24/7 oncall service that receives the error reports and sends the contact person to the site when necessary.
"We have been satisfied with Coromatic's expertise and we can recommend Coromatic's maintenance contract to other industrial companies as well," says Kristen Kart.
Ifolor
Ifolor is Finland's market leader in the production of the printing products. The company is known for high-quality image products and their easy-to-use subscription programs. Ifolor is one of Finland's most prestigious and highly recommended online stores. Ifolor's turnover is EUR 20 million and it employs 80 people in Kerava. Ifolor is part of the Ifolor Group, which is a Swiss family business that operates in six market areas.