Coromatic Operation Center – status monitoring, data collection and proactive recommendations for your data centre
Do you need an overview of the status of your data centre? Do operational concerns keep you up at night? Do you want to spend more time on strategic improvements instead of unnecessary alarm calls?
With Coromatic Operation Center, you can take control of how your data centre is performing – in real time. This means you can avoid responding to false alarms and it provides a basis for smart and proactive maintenance efforts.
The status of the data centre is visualised via a unique cloud-based remote monitoring solution. Operation Center also gives you access to our entire team of technical experts who can analyse data from your operating environment and provide recommendations for improvements.

Does this sound interesting to you?
Contact us to take control of the status of your business-critical infrastructure with the Operation Center subscription service.
Operation Center offers:
Improved performance
Smart and effective monitoring reduces both risks and costs through prioritised and balanced measures.
Proactive risk management
A proactive approach to monitoring minimises the risk of downtime and detects deviations earlier. Operation Center gives you a deeper insight into the business-critical infrastructure throughout the entire life cycle.
Maximised return on investment
Guidance for future management, improvements and use through analysis of the facility's current status and historical trends. Gain access to our team of technical experts who analyse data from your operating environment.
Quality assurance
You can free up resources and become less dependent on specific people at your facility. We know business-critical infrastructure. Operation Center gives you access to our proven processes and high level of competence.
Smart monitoring is crucial in most industries
Companies need to function 24/7 and management requires access to the right information – anywhere, any time. Therefore, monitoring critical systems, with continuous alerts, is key to avoiding crises and maintaining a high level of availability.
Research also shows that initial efforts and smart alarm handling can reduce the number of alarms by 40–50%.

What is Operation Center?
Our Operation Center is based on an intelligent cloud platform that monitors and provides insight into business-critical infrastructure. This transparency gives you access to important information that may have been overlooked in the past.
The service is designed to meet your organisation's need for robustness, security, reliability and efficiency.
What makes us unique is the link to Coromatic's internal expertise and the physical presence of technical specialists in every area of expertise that a data centre requires.
The platform is based on a systematic and automated remote monitoring service with important key figures about the critical facility. This means we can transform data into operational insights and efficiency across all levels of the organisation.
A prerequisite for increased control
Operation Center provides the conditions for increased control via a dashboard that visualises the status in real time. The view that the experts in our Operation Center use is also available to our customers.
The platform also enables smart alarm handling and troubleshooting, which helps to proactively minimise downtime. The service is designed with redundancy for a high level of security and availability.
What makes us unique
Our strength and what makes us unique is the platform's link to our internal expertise. As part of Operation Center, we provide expert assessments and visualise necessary service activities. The purpose is to avoid repeat incidents and suggest improvements in the business-critical infrastructure.
The service collects and continuously reports trends and diagnostics. This provides the input for better capacity management, optimisation, risk management, efficiency and energy improvements.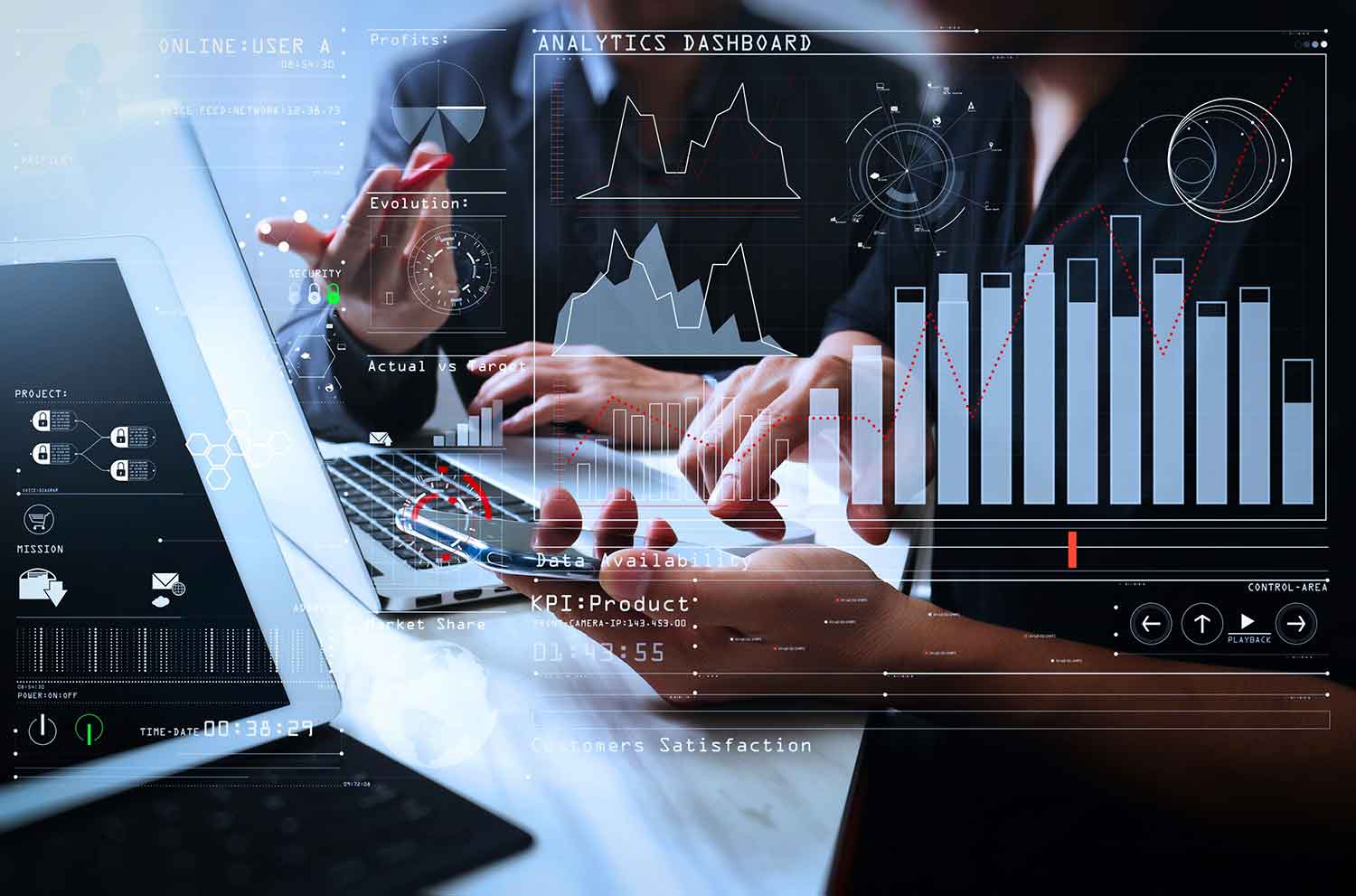 We deliver
Reliable dashboards and trends
Visualise the health of the infrastructure through a transparent and easy-to-understand real-time view.
Gain insight into important performance indicators for capacity and efficiency in real time.
See the trends and diagnostic reports for selected KPIs.
Smart alarm handling
Minimise unnecessary responses due to false alarms.
Get advice and support from our technical experts.
Increase your understanding with improved information about the current status or incident.
Expert advice, reporting and planning
Take part in continuous expert assessments to identify necessary service activities.
Improve capacity planning based on data analysis and a high level of competence.
Compare KPIs against industry standards and global guidelines.
Interested?
Contact us to take control of the status of your business-critical infrastructure with the Operation Center subscription service.