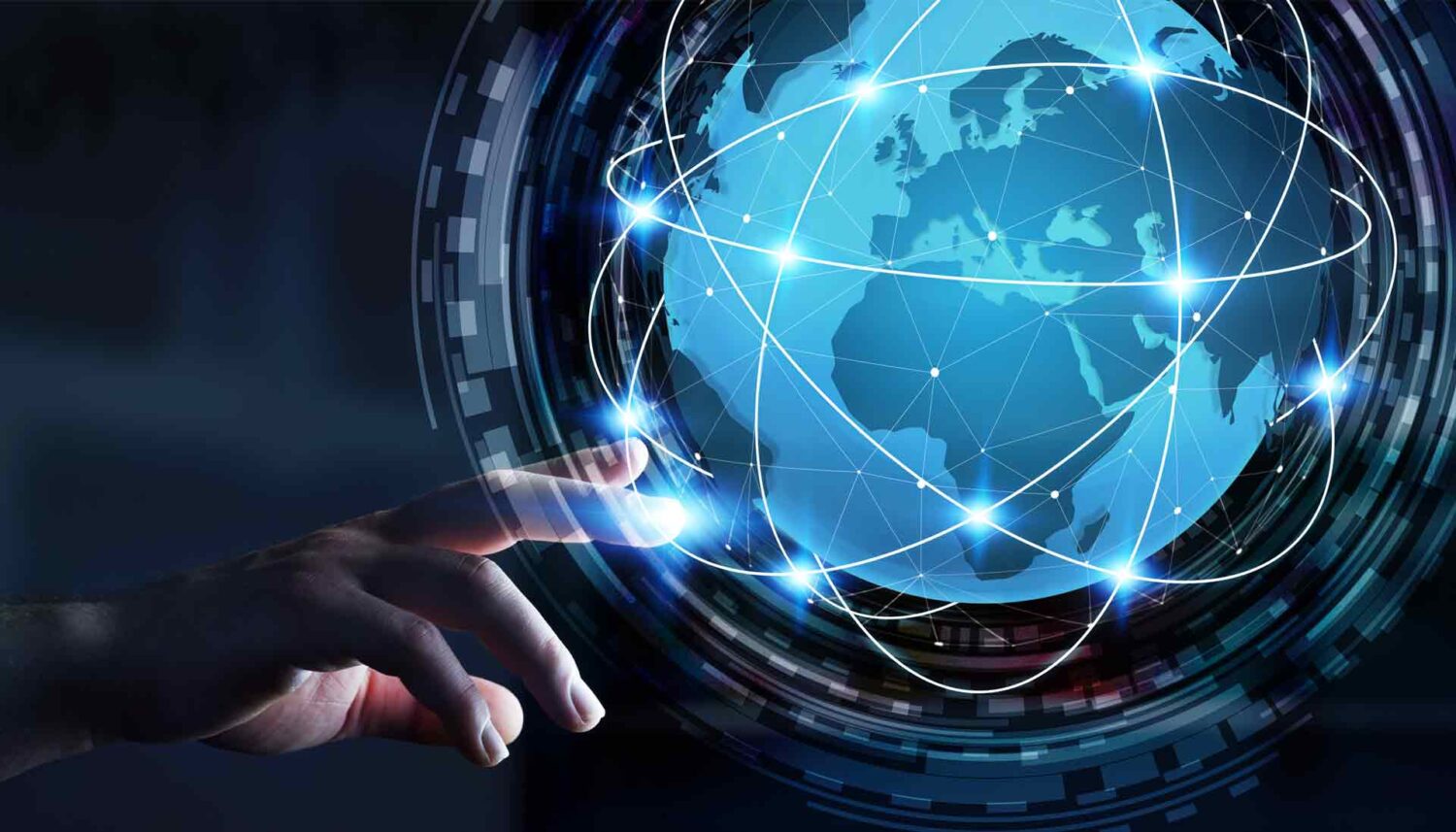 Smart and connected properties
We understand how smart properties affect customers' daily business
Today, connected and smart properties are a must for managing daily business in a smooth and efficient way. Coromatic have extensive experience in networking and communication with an understanding of how a business-critical infrastructure is linked to our customers' business. We develop tailor-made networks for data centres and entire properties, with solutions for everything from cable systems to mobile communications for an entire building.
The network infrastructure must minimise the risk of incidents
The network infrastructure in properties must minimise the risk of incidents occurring, as well as relieve and support our customers' business operations. It must also meet today's and tomorrow's needs in terms of future expansion and growth.
This is not an easy task.
Today's cable system includes much more than just data and telecommunications traffic
Add to that the fact that what used to be about data and telecommunications now includes everything from wireless, IP cameras, video, AV and access control, to indoor mobile coverage, sensor networks and property management, to power supply for LED lighting in the office. This makes it very clear that the property's cable system is not a task to be taken lightly.
We offer, for example:
Design solutions and installation for data centres
Functional and future-proof network infrastructure in the property
Indoor coverage for mobile solutions
Centralised WiFi solutions
Intelligent real-time documentation solutions
Security (access and IP cameras)
Installation is done by technicians who are specially trained in networks and communication
Coromatic have our own specially trained technicians in each area of expertise, specialising in handling critical environments. In addition, we have a strong network of partners and we work closely with the largest manufacturers of the components included in the plant. This way we can offer complete solutions in which we can help with everything from design and planning to installation and commissioning.