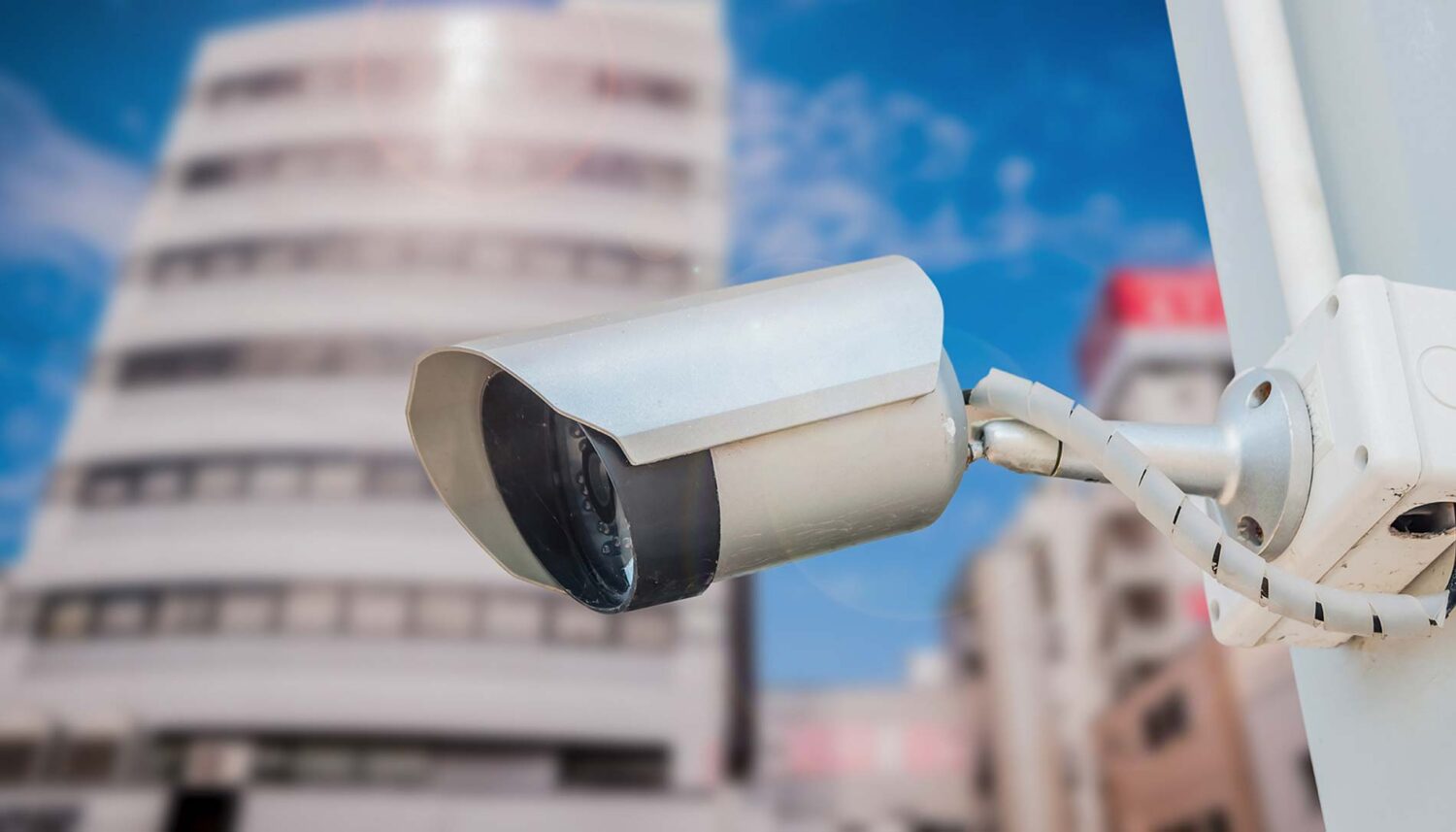 Protect everything that is critical to the business
Access control systems and alarms are the shell that encompasses everything that is business-critical
Shell protection, i.e. access control systems and alarms in our customers' business-critical facilities, is what encompasses everything else we do to ensure that the facility functions without interruption. You can see this as the string that ties the bag together.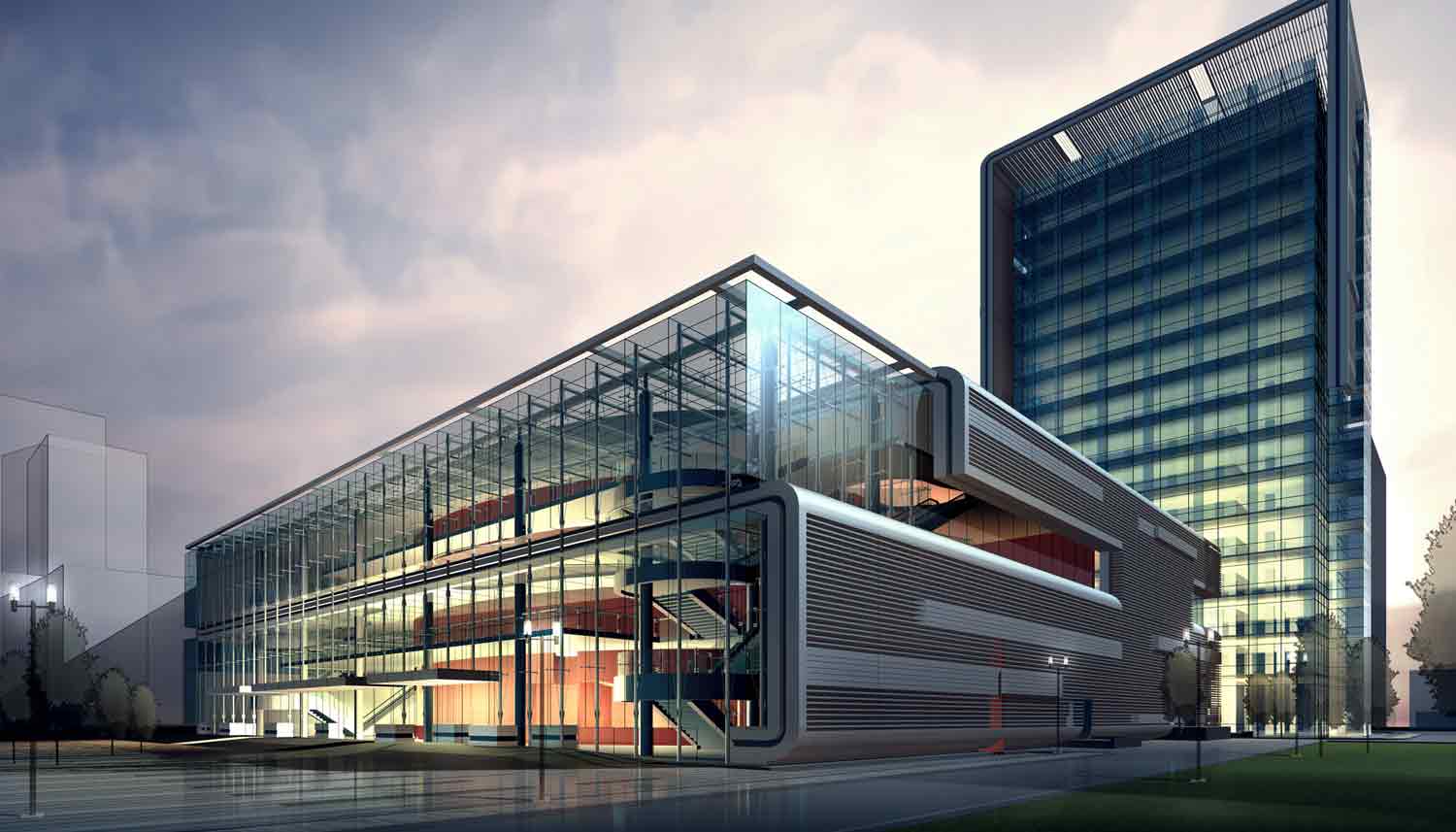 Access controls with total traceability
We provide solutions for access control so that only authorised persons have access to the most critical environments. It is common for access control to be performed with a combination of biometric controls and personal access cards. This can be expanded with one-person sluices to get complete traceability of who is where in the facility.
Supervised alarm transmission to security companies
The transmission of alarms from the facility to security companies is another common component in our solutions, and always takes place with supervised alarm transmission. Regardless of your specific needs for access control, we can put together the right solution.