Coromatic a member in the Open Compute Project
Coromatic is engaged in the Open Compute Project through a "Community membership" that involves the opportunity to involve, learn, participate and influence developments within OCP's hardware framework within the Data Center market.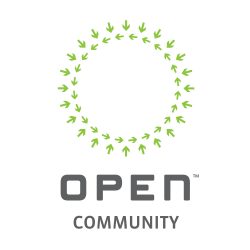 Coromatic is at the forefront of knowledge of OCP custom data centers for the future's mixed environments, where "hyper scalers", telecom operators, finance, and others will share the same spaces with new and old technologies. Where SLA and up-time are as important as low latency and energy efficiency.
When the major hardware suppliers, distributors and IT Service Provider embrace the new frameworks, Coromatic is prepared with our partners and customers with custom infrastructure, services and service.
For more information about OCP, https://www.opencompute.org/files/OCP-Basics-July-2018.pdf